Overview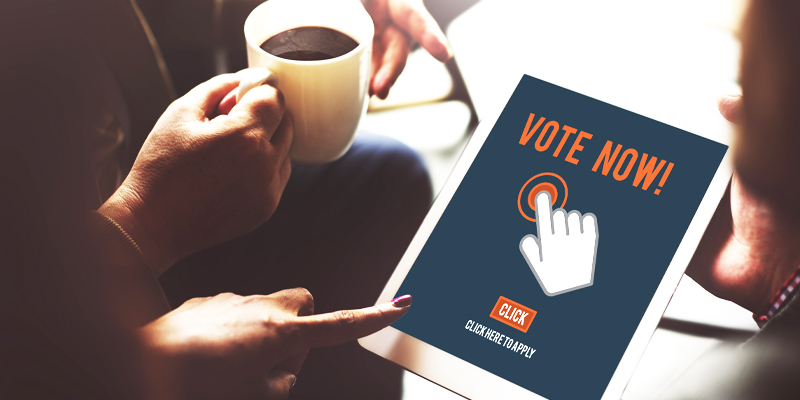 Working in politics has never required as many professional competencies as in this historical period. Playing an active role in an electoral campaign or in the life of a party, but also writing about politics on a daily basis, are activities that, without specific training and without the mastery of the most up-to-date techniques, risk being unproductive.In such a framework, the Master in Political Marketing has been designed to enable all those who wish to be or are already involved in these topics to acquire a store of operational knowledge and capabilities of excellence.
Target Recipients
The Master in Political Marketing is a course of excellence aimed at a maximum of 20 participants that wish to acquire competencies of excellence in the effective management of the communication and marketing processes linked to political activities and electoral campaigns.
Structure (duration – 1 year)
Six months of lectures
Six months dedicated to final project work
Visits at international companies and organizations
Integrative cultural programme
Seminars and events
Modes of attendance
This Master course can be attended in English, either on campus or by distance learning, in Part-Time formula (2  two-hours lectures per week).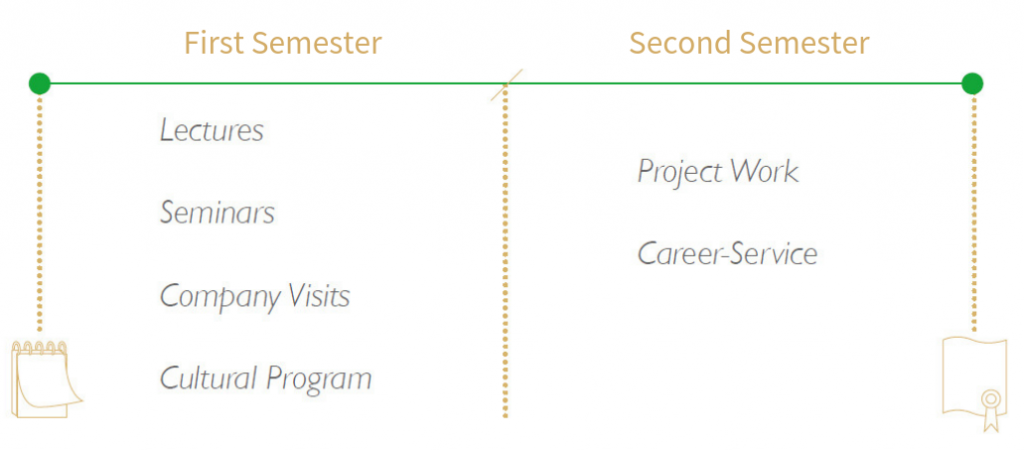 Contents
Political-Electoral Marketing
Strategy
Market research for politics
Segmentation, targeting and positioning for politics
Political-Electoral marketing mix
Marketing 2.0 and 3.0 for politics
Web and Social media for politics
Web and Social Media campaign planning, implementation and control for politics
Using Facebook, Twitter, LinkedIn and Google+ for political communication
Political blogging
Emailing techniques
Public speaking
Verbal and Non-verbal communication
Feedback effectiveness
Active listening
Steps for an effective public presentation
Political Press Office
Political journalism
The Press Office
The planning of activities
Implementing actions and monitoring results.
Organising events
Choice and ideation of the most suitable event in order to reach objectives
Project definition
Budget definition through the evaluation of economic aspects
Promotion: online through social media and offline through traditional media
Practical organization of the event.
The electoral system and its specificity
Plurality systems
Majority systems
Proportional systems
Mixed systems
Political-electoral research and surveys
Pre-election polls
Candidate and party campaign analyses
Leader and political party positioning analyses
Campaign impact evaluations
Election projections and post-election surveys
Leadership for politics
Interpersonal influence
Leadership styles
The techniques
Spin Doctoring
Role and activity evolution
Strategies and techniques
Excellency cases
Fundraising for politics
Fundraising patterns
The management of the relationship with donors
Budgeting and staffing models
Effective and ethical profiles
Phone banking, canvassing and special events
Electoral campaign management
Human resources management and organisation for an electoral campaign
The thematic campaign
Territorial campaign
Cases studies
Innovative communication techniques for politics
Graphic, video and digital design
Modelling and 3D animation
Augmented reality
Mobile apps
Video mapping
International excellency cases
Edsegovi's HOLOS model (Mexico)
Career Services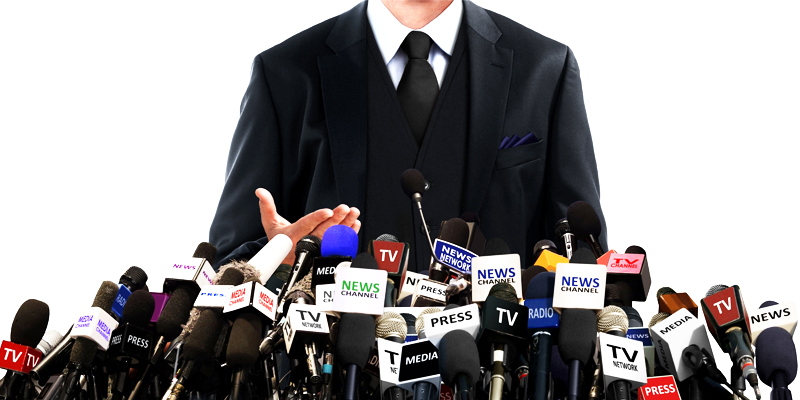 Attending this Master's Degree course entitles to:
The inclusion of your CV in the Rome Business School's database and its distribution to businesses, organizations and headhunters belonging to the Rome Business School's international network;
A free CV review;
Support in the management of job interviews;
Networking meetings with international managers, professionals and business owners;
A personalized search and flagging service for the best job opportunities in Italy and abroad.
Learning Objectives
On completing the programme, participants will be able to:
structure precise operational plans and strategies for the promotion of a political candidate or group
make the best use of social media and of the web for political-electoral marketing and communication ends
learn about new visual and off-line means of communication for a winning placement in the political-electoral market
enhance their public speaking capabilities also in terms of consultancy to others
correctly set up and manage an electoral campaign
know and understand the peculiarities of the different electoral systems
utilising and designing political-electoral research and surveys
identify and add value to different leadership styles
know the best techniques for the organisation of a political event
realising effective fundraising campaigns
managing press office activities aimed at the promotion of political candidates or parties
master the most evolved spin doctoring techniques
acquire an overview of some of the best practices in the international context
Benefits
World Class Teachers
The Master's Degree course faculty is made up of highly selected international university professors, trainers and business managers, drawn from a variety of operational and professional fields and thus able to bring to the table a rich array of up-to-date experiences and competencies. The teaching approach is aimed at the acquisition of know-how, thus at transferring competencies truly useful for the attendees' professional development.
Accreditation
Rome Business School's Master in Political Marketing is accredited by VIU– Universidad Internacional de Valencia. At the completion of the course you will therefore be awarded with a double certification: a diploma from Rome Business School and one from VIU, with 60 internationally recognized university credits (60 ECTS).
Tutoring
For both the on-campus and the distance-learning courses, attendees can always count on the assistance of a tutor for any clarifications they may require, for the completion of the tests and exercises required by each module and for the final project
Learning Materials
Students registered for the Master's Degree course will be issued with a wealth of learning materials, including slides, textbooks, case studies, articles, videos, and useful internet links.
Registering In The Rome Business School's Alumni Association
Attendance in the Master's Degree course entitles to become part of the Rome Business School's Alumni Association, the international network through which students of the Rome Business School can share ideas, experiences, and projects. Many facilitations are also available for attending further training courses.
Internationality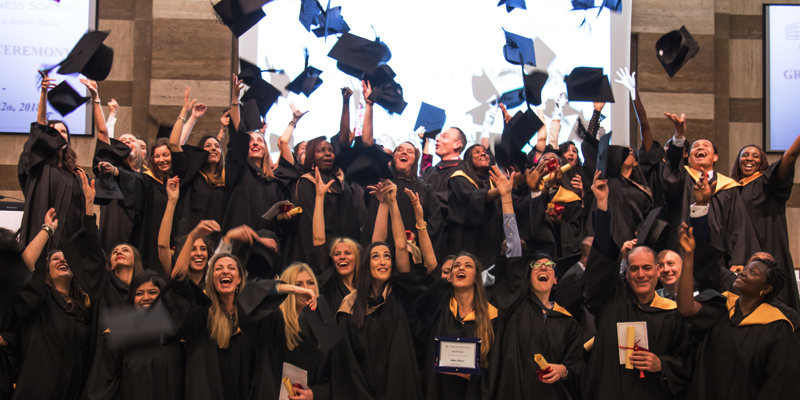 The Rome Business School prizes intercultural exchange as a source of personal and professional development. Students from 5 continents regularly attend its courses.