Memberships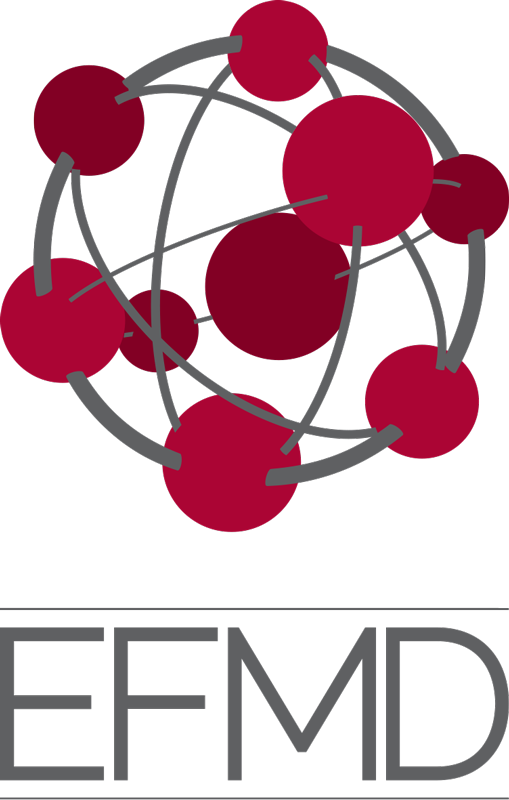 EFMD
Rome Business School is a Member of EFMD, a global, non-profit membership-driven organization specializing in management development. EFMD is a globally recognized accreditation body for business schools, their programs, and corporate universities on a global scale. It strives to develop socially responsible leaders and managers looking for connection opportunities.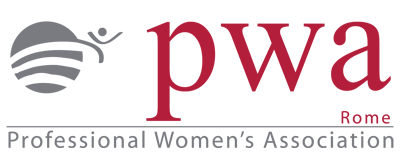 PWA
PWA is a non-profit networking organization that supports and promotes the interests of professional women of different nationalities, from diverse cultural environments, welcoming women from various professions at different levels and from different sectors.

PMI - Project Management Institute
Rome Business School is accredited as Authorized Training Partner (ATP) by the Project Management Institute (PMI), the world's largest project management member association.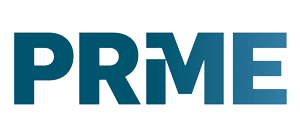 PRME
Rome Business School is a member of Principles for Responsible Management Education (PRME), a United Nations supported initiative and a platform for raising the profile of sustainability in schools around the world. PRME equips today's business students with the understanding and ability to deliver change tomorrow.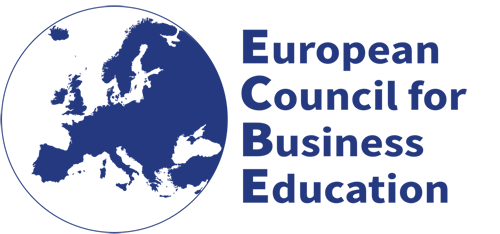 ECBE
Rome Business School is Registered as a member of the European Council for Business Education. ECBE is an international educational organization committed to supporting academic and professional learning institutions in business and related fields.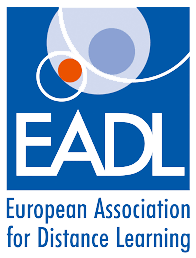 EADL
The European Association for Distance Learning represents all the privately-owned and non-governmental European organizations offering high quality and educationally sound distance learning. EADL aims to improve the quality and acceptance of distance learning to ensure the maximum benefit for students.