Discover our Corporate Services
It is necessary for future leaders to acquire skills that are expendable and applicable in the workplace through vocational trainings. In this regard, an initiative that the Rome Business School offers to the companies with which it collaborates, is the Corporate Education Agreement, a free agreement between the organisation and the Rome Business School, which allows the institution to benefit from various training initiatives and to become part of a unique and prestigious Corporate Network, in order to minimise the distance between the academic and professional world.
Catalogue Courses
The Catalogue Courses of the Rome Business School are designed to provide participants with the knowledge, tools and techniques essential to develop new professional skills or refine existing ones, in the shortest possible time and also within the e-learning best systems support. These programs are based on the needs of the labor market, on the growing requirements of organizations, companies and institutions, on the preparation for certifications and on the increasingly challenging professional skills required. Click on the thematic area of your interest and fill out the form to receive information on the available courses
Tailor-made courses
Rome Business School designs and delivers personalized programs for public and private, local and international organizations. An international, tailor-made and flexible approach is used to combine the organization's strategic objectives with individual professional and personal development. Value is created in partnership with the client, by developing specific training paths which are tailored to the specific organization at hand. Therefore, courses can be customized in terms of duration, learning option and contents, according to the client's specific needs. The training process that we build tailored to the recipients of the courses, based on their professional and personal needs, consists of the following phases:
Our Corporate Network
Given its international spirit and approach to education, teaching methodology and practical training, the Rome Business School has created an international network of partnerships with more than 100 internationally recognized companies.
A symbol of the spirit of collaboration between academic and managerial realities is the Corporate Advisory Board - CAB, a training committee composed of Leaders, Managers and Professionals in key areas of National and International Business.
Some of our Partners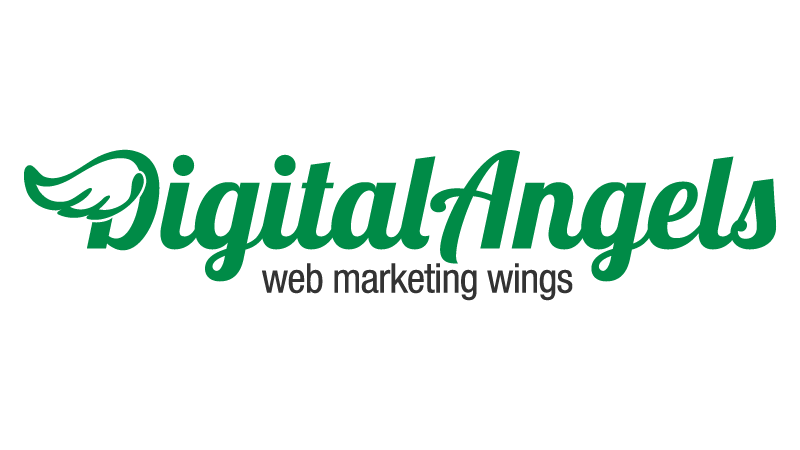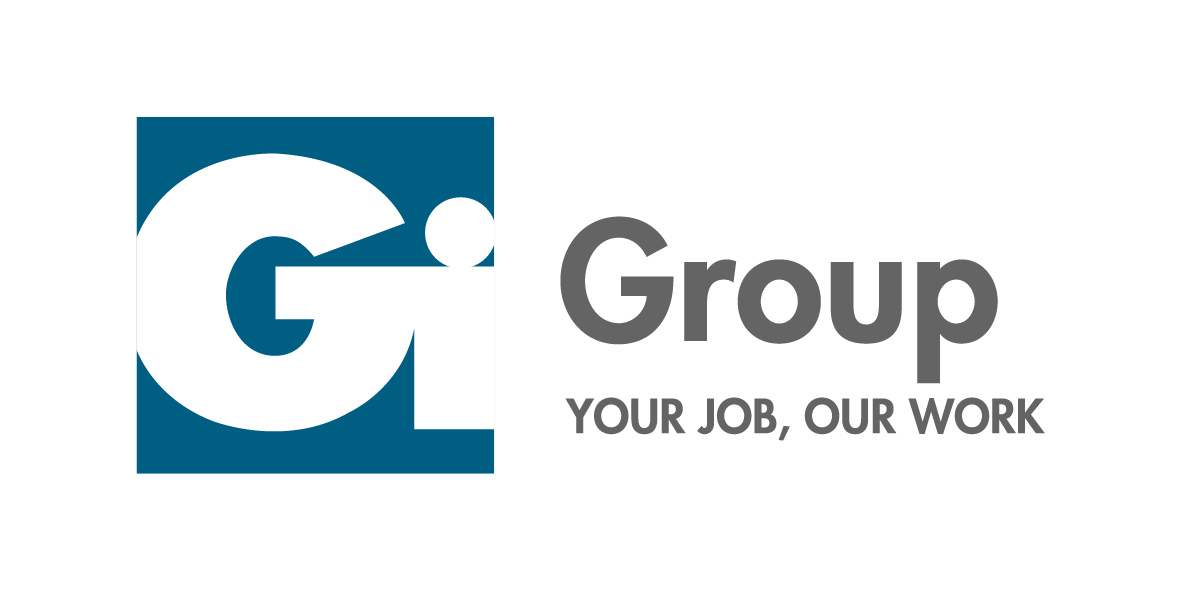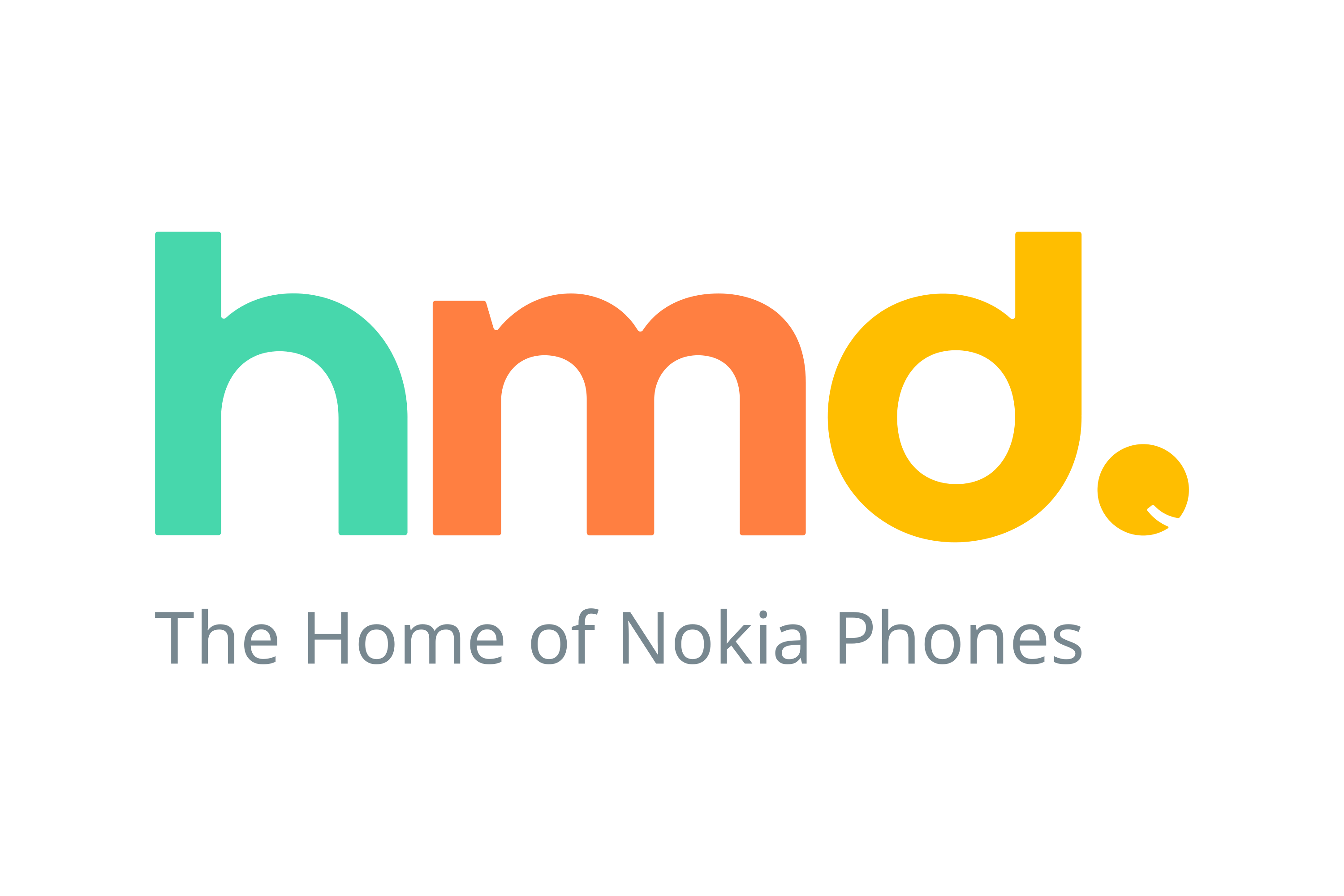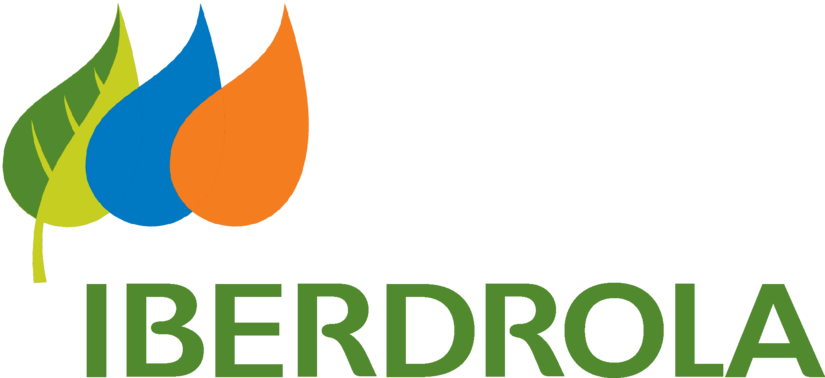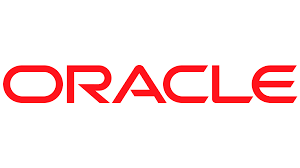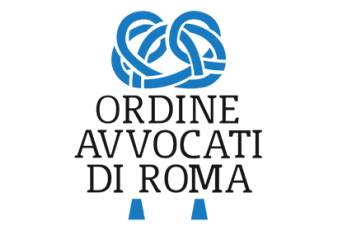 ---