During your time at Rome Business School, you will be taking the next important step on your career ladder. The aim of the Career Services team is to help and empower you in this journey!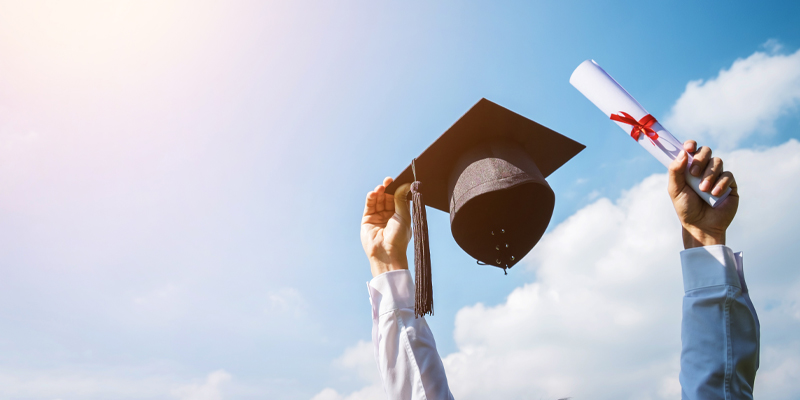 Your journey towards a satisfying future career begins with self-discovery. There are many paths before you, and together we can find the right one to follow by assessing your skills, strengths, interests, values, and personality.
Rome Business School's Career Services Department offers an exclusive and integrated set of services in order to support our students on their professional growth and to provide them a competitive advantage in the job market on an international scale.
Discover what the Career Services Department can do for you in terms of assistance, guidance, and resources.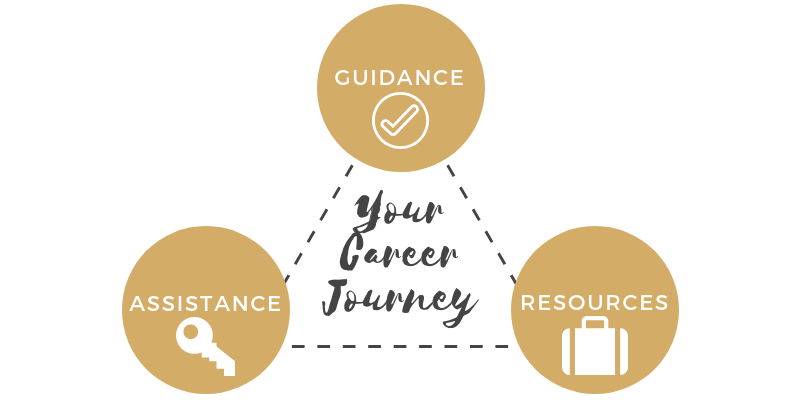 INTERNATIONAL ASSISTANCE
Career advice – Build up your CV, power up your cover letter, identify your individual job search strategy.
Face to face Career Counselling meeting – Build confidence to plan your steps within the job market with our support.
On-line Career Tutorials – How to use CV making tools, preparing your Elevator Pitch, CV & Cover Letter Do's and Don't's.
GUIDANCE
Career Development Workshops – our skilled professionals will help you in growing personally and professionally through different workshops (Handling different types of interviews, Social media and job searching tools etc). Find the right strategy for the different parts of the world and the different types of jobs.
Aceing Your Interview – Learn how to prepare for an interview, how to convey you are a great fit for a position, and tips for following up after an interview. Different types of companies and countries have different requirements, having someone hold your hand through this transition is essential for success.
Job seeking Handbook – this Guide will briefly point out some essential steps you need to undertake in order to be successful in your internship search and then in your applications.
Resources
Finding an Internship – Gaining experience with an internship after lectures is very important when it comes to finding a job after graduation. Learn how to search for internships and other opportunities by using different search engines, including our career services platform.
Rome Business School students have the amazing opportunity to take part in internship programmes all around Europe (London, Barcelona, Madrid, Paris, Berlin, Brussels, Milan, Rome, etc.). They will give you the chance to learn further management models and gain experience in the world's leading business cities.
According to your course of study, Rome Business School's worldwide partners can give you access to a broad range of internship openings in USA and Dubai.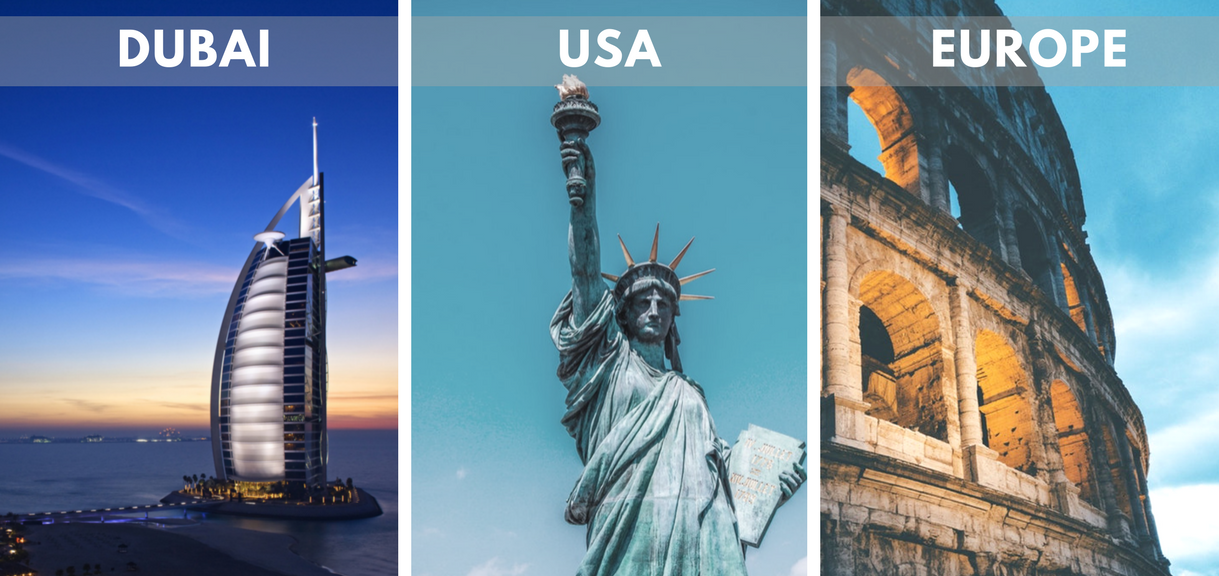 With some of the best business opportunities, it's no surprise that these destinations attract expats from all corners of the world. If you're looking to work in a cosmopolitan and business-oriented city, this is the right choice for you.
Coaching services – Book your individual sessions for working on your professional goals and bringing them to fruition. Build the confidence to help you achieve your personal goals in an international environment.
Getting started on your chosen career path is one of the most important decisions you will have to make, and we want to be there when you take your first big step!