Rome Business School
Rome Business School is a Business School which offers Master's programs and MBA that can be attended both on campus and on line, as well as Executive Education training programs; the school always keeps an international vision, and its mission is to train global leaders capable of managing companies all over the world.

Rome Business School is a member of Planeta Formación y Universidades, an international network created in 2003 by De Agostini and group Planeta that embodies a strong commitment from both the companies to university education and vocational and lifelong training.

This means that more than 100,000 students of over 114 nationalities are being connected to talent and knowledge through open, flexible and useful models. On every level, in different subjects, method, and area.
Planeta Formación y Universidades, as a diversified business area of two large publishing, communication and entertainment groups, stays loyal to a set of essential high business values. A leading and enterprising spirit that is now combined with the latest technologies and the ambition to deliver for global communities.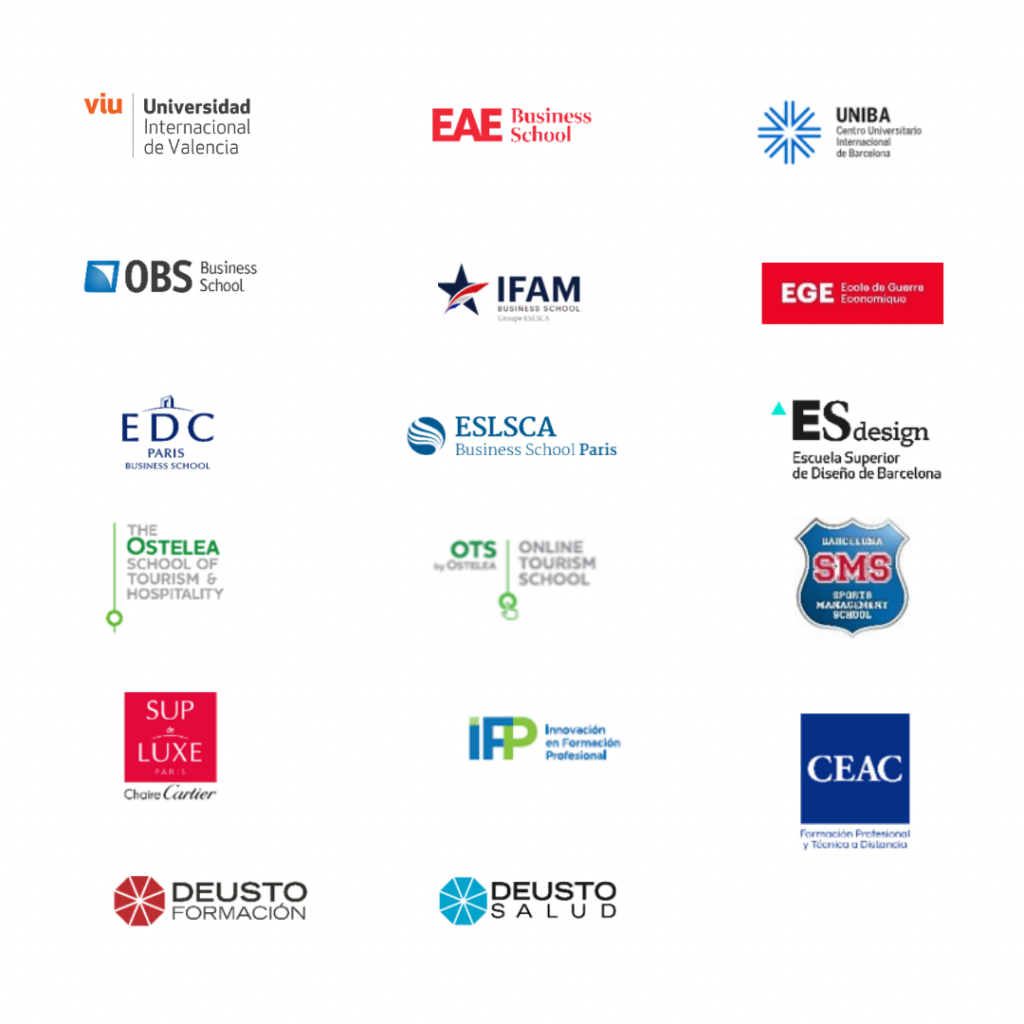 Companies Network
Our relationship with the entrepreneurial world is in the essence of what we do, not just as key agents in our students' practices, but also as actors of value in designing and developing our programmes, created with professional profiles and their evolution in mind. In some cases we also form groups of students matching a specific profile with a dual-modality, adjusting our methods to the actual demands of a company in order to allow straightforward recruitment.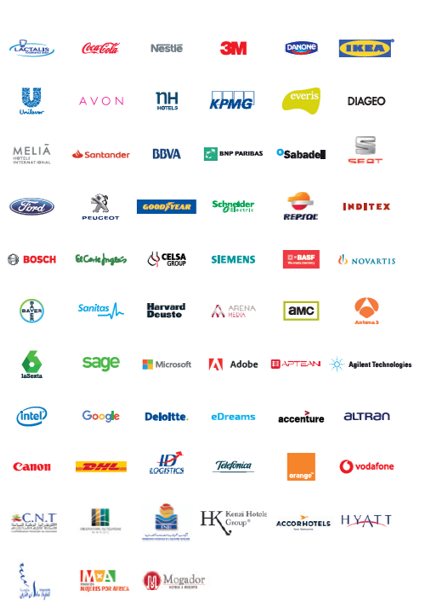 About Grupo Planeta
Grupo Planeta is the leading publishing and communication group in Spain and Latin America. Since the founding of Editorial Planeta in Barcelona in 1949, the group has diversified and boosted its several business areas, which alongside Planeta Formación y Universidades, currently include more than 100 publishing labels, communications media, content production for films and TV, its own distribution channels and online and distance sale outlets. A leading offer at the service of culture, training, information and audio-visual entertainment.