Develop core managerial skills & strong financial knowledge to stand out as competitive leader in the finance industry
During the first module of the Master in Finance, students will learn how to:
Understand the core of financial business operations and be able to manage financial processes effectively and grow business;
Understand the importance of financial markets, financial statement analysis and be able to analyze, manage and valuate financial assets;
Be able to make solid financial strategies and financial decisions;
Understand Financial Distress, Managerial Incentives, and Information;
Do financial forecasting, manage liquidity & understand international finance to grow business globaly
During the second module of the Master in Finance, students will learn how to:
Be able to do capital budgeting, analyzing project cash flows, risk analysis and the cost of capital; ​
Understand capital structure and dividend policy;
Do effectively financial planning and forecasting​
Understand Corporate Risk Management ​
Learn & apply tools to manage cash and liquidity
Understand International Business finance.
Apply innovative tools in ifnance, big data & fintech to improve and automate the delivery & use of financial services
During the third module of the Master in Finance, students will learn how to:
Learn, understand and apply financial statistics & Econometrics;
Master Business Math for effective financial management;​
Up level your business and business performance by implementing big data and machine learning in finance;
Implement best innovative practices & tools to understand new technologies and fintech and how they can be used to optimize and accelerate businesses.
Why Electives?
The goal of Rome Business School is to develop future managers, entrepreneurs, and professionals who are ready to capitalize on the benefits of digitalization, go global, and have a positive impact on society.
Electives are ideal tools for students to improve their employability by focusing on high-demand skills. ​
Electives assist students in carving out a niche for themselves and becoming more competitive.
Electives expose students to courses they might not have encountered otherwise.
Electives provide a one-of-a-kind curriculum that fosters life and career skills. ​
Elective courses are organized in 4 main areas of interest. You can choose one of them
Practice Lab | In partnership with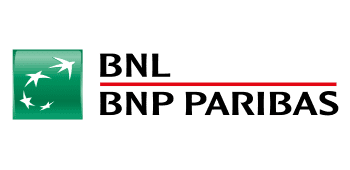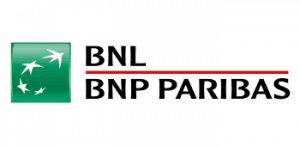 Rome Business School Practice Lab is the place where theoretical concepts are put in practice and participants learn through experience. The Lab is run by BNL managers who will examine different specialist knowledge, work on exercises and network, while sharing their experience and expertise with the students. This Lab is entirely run by BNL managers with whom you will create strategy to guide customer's throught the customer's journey of BNL.
Capstone Project
At the conclusion of your course, you will have the opportunity to demonstrate your skills by taking on a genuine business problem. Utilize your skills to spot chances and develop a strategy that is genuinely creative.
Take on a genuine business challenge. You might decide to work in a small group, come up with an online sales plan, or design a loyalty programme for various generations.
Two case studies from two genuine firms will be provided to you so that you can put your master's course knowledge to the test.
Previous years' experiences 
The Practical Challenge: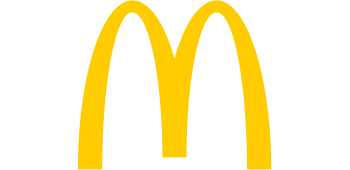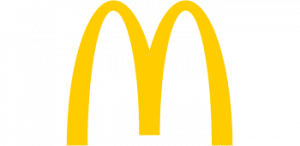 ​