Under the patronage of:

Overview
Master in eHealth and Telemedicine Management is the combined use of information technology and electronic communication, especially the internet, in the health sector, for clinical, educational and administrative purposes; both on-site and at distance (in which case it is called Telemedicine).eHealth is not only a technical development but also represents a way of thinking, a commitment, an organizational approach to improve health care locally or regionally by using the new opportunities presented by Information and Communication Technology.By means of e-Health and Telemedicine, a Healthcare Institution or Ministry can achieve:
more efficiency in health care: reducing costs by networking data and knowledge, avoiding duplication in diagnostic or therapeutic interventions, treating patients directly at home
a higher quality of care: by networking the Health professionals' knowledge, enabling comparisons, and involving the patients and care givers
the empowerment of patients
the education of both physicians and patients about the management of pathologies
more equity, for example by networking smaller hospitals with larger institutions and making virtual visits to remote areas
In this scenario, it is crucial for a Manager to understand the potentiality, seize the opportunities, push and, above all, lead the e-Health and Telemedicine revolution in health care.The Rome Business School's Master's degree in eHealth and Telemedicine Management has been designed to supply training on organizational processes and technologies aimed at the proper introduction and management of ICT solutions and Telemedicine in Health Systems.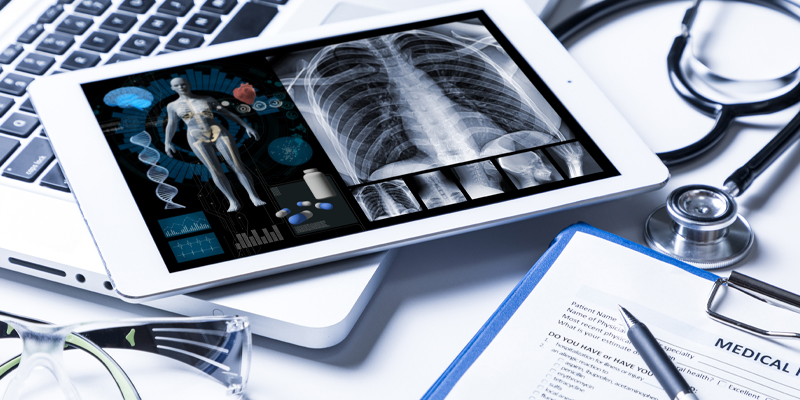 Target Recipients
The Master's Degree Course is designed for Directors and Managers of Healthcare Institutions, Directors and Managers of Social and Healthcare Ministries, healthcare Decision-Makers, Clinicians, Clinical Engineers.
Structure (duration – 1 year)
Six months of lectures
Six months dedicated to final project work
Visits at international companies and organizations
Integrative cultural programme
Seminars and events
Modes of attendance
This Master course can be attended in English, either on campus or by distance learning, in Part-Time formula (1 or 2  two-hours lectures per week).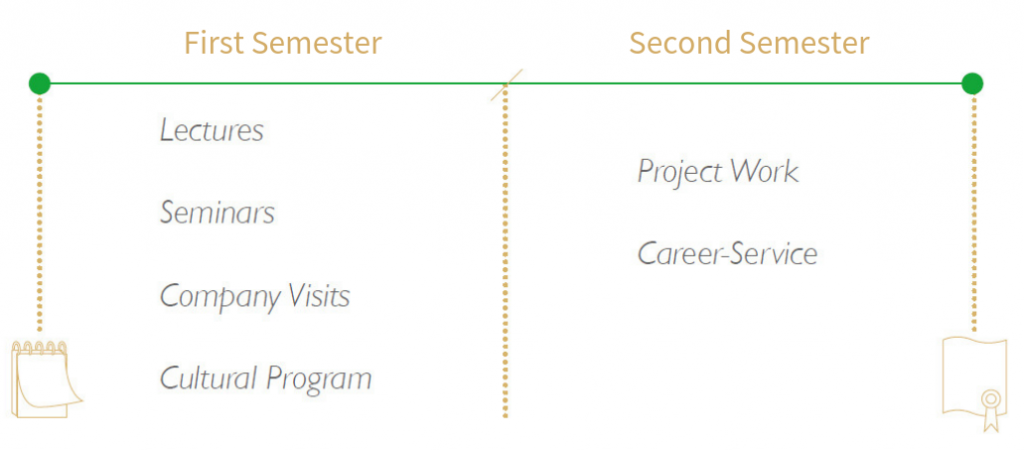 Contents
Introduction, Terms and General Concepts
Health Technology Assessment
Electronic Medical Records
National Electronic Health Records
Chronic Disease Management
EMR for Primary Care
Clinical Decision Support Systems
UK WSD "The Largest Randomised Control Trial of Telehealth and Telecare in the World"
Better Health Through IT
Standards and Interoperability
Telemedicine: areas of use and technologies
Introducing e-Health in Hospital environments
Economics of e-Health 
Healthcare reform: changing the healthcare models in Europe
ESA activities in Telemedicine: space technology for downstream eHealth applications
E-Health experiences in the Italian regions
E-Health in Hospitals
Telemedicine for local organizations
Telemedicine for developing Countries
Public-Private Partnerships
Designing of e-health projects
European Structural Funding for e-Health management
Career Services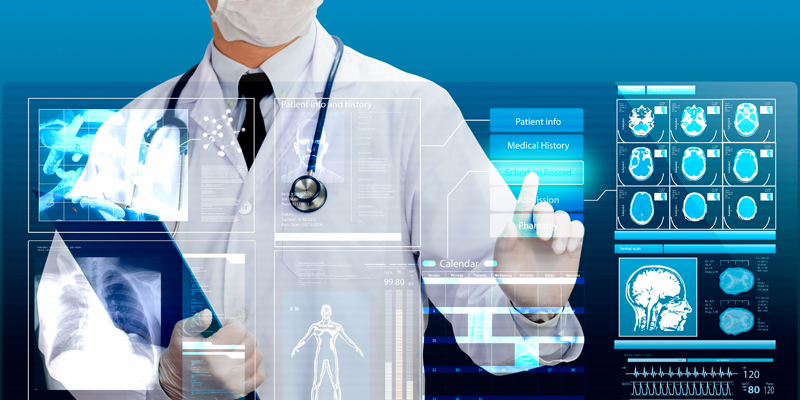 Attending this Master's Degree course entitles to:
The inclusion of your CV in the Rome Business School's database and its distribution to businesses, organizations and headhunters belonging to the Rome Business School's international network;
A free CV review;
Support in the management of job interviews;
Networking meetings with international managers, professionals and business owners;
A personalized search and flagging service for the best job opportunities in Italy and abroad.
Learning Objectives
On completing the programme, participants will be able to:
understand e-Health and Telemedicine terminologies and their areas of application
be aware of the most widespread and innovative technology platforms and solutions available
possess the skills to evaluate and choose the best e-Health projects and solutions
be able to manage the organizational aspects stemming from the introduction of e-Health in an Institution, a Region, or a Country
be able to apply the knowledge of the best-in-class European e-Health projects to the domestic contexts
be e-Health evangelists.
Professional Outlets
On completion of this Master's Degree Course, attendees will be able to work or improve their careers as:
e-Health Managers
Chief Information Officers for healthcare institutions
e-Health executive consultants
Managers of ICT Departments of Health Ministries
e-Health and Telemedicine evangelists
Benefits
World Class Teachers
The Master's Degree course faculty is made up of highly selected international university professors, trainers and business managers, drawn from a variety of operational and professional fields and thus able to bring to the table a rich array of up-to-date experiences and competencies. The teaching approach is aimed at the acquisition of know-how, thus at transferring competencies truly useful for the attendees' professional development.
Accreditation
Rome Business School's Master in eHealth and Telemedicine Management is accredited by VIU – Universidad Internacional de Valencia. At the completion of the course you will therefore be awarded with a double certification: a diploma from Rome Business School and one from UCAM, with 60 internationally recognized university credits (60 ECTS).
Tutoring
For both the on-campus and the distance-learning courses, attendees can always count on the assistance of a tutor for any clarifications they may require, for the completion of the tests and exercises required by each module and for the final project
Learning Materials
Students registered for the Master's Degree course will be issued with a wealth of learning materials, including slides, textbooks, case studies, articles, videos, and useful internet links.
Registering In The Rome Business School's Alumni Association
Attendance in the Master's Degree course entitles to become part of the Rome Business School's Alumni Association, the international network through which students of the Rome Business School can share ideas, experiences, and projects. Many facilitations are also available for attending further training courses.
Internationality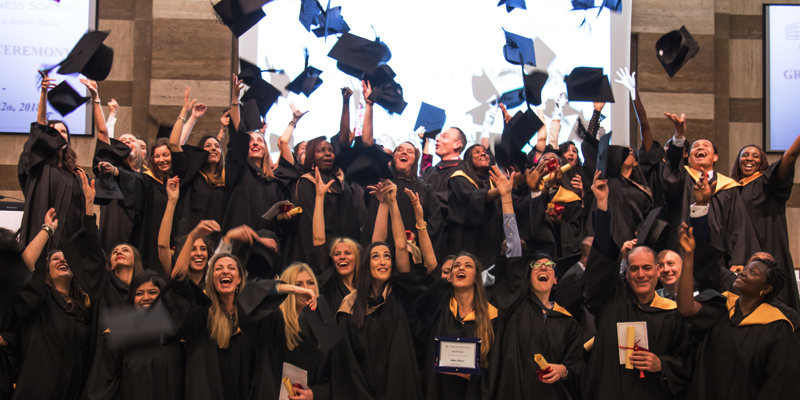 The Rome Business School prizes intercultural exchange as a source of personal and professional development. Students from 5 continents regularly attend its courses.