Acquire new skills and more knowledge about the world of economics
During the first module of the Master Fashion and Luxury Management, students will learn to:
Understand the new methodologies and approaches to project management (PM) and operations developed in recent years and, after the lecture, use this knowledge in project management.
Recognise the distinction between micro and macroeconomics and understand the law of supply and demand.
Identify opportunities, threats and possibilities for change in the company's environment, orienting strategy according to potential sales and marketing scenarios.
Using strategic thinking, utilise the various policies in the marketing mix to effectively create, communicate and distribute value.
Specialising in Fashion and Luxury directly in Italy
During the second module of the Master in Fashion and Luxury Management, students will learn how to:
Analyze the history of a luxury brand and recognize every steps it made.​
Know the latest sales techniques in the fashion industry and eCommerce
Create a strategy for managing luxury brand in any luxury industry and how to price, sale and distribute luxury product.
Use data to improve the efficiency and effectiveness of company's marketing mix strategies . Develop a communication strategy, carry out public relations and manage different media.
Being an innovative and responsible leader in the fashion industry
During the third module of the Master in Fashion and Luxury Management, students will learn how to:
Use data to help fashion players better manage inventory, profitability, consumer targeting and more, making collection planning more streamlined and precise than in the past
Exploiting Metaverse to open up a new world of possibilities and user integration and interaction.
CSR fashion firms do sustainable fashion production through their processes, selection materials, reusage, investment, etc
Why Electives?
The goal of Rome Business School is to develop future managers, entrepreneurs, and professionals who are ready to capitalize on the benefits of digitalization, go global, and have a positive impact on society.
Electives are ideal tools for students to improve their employability by focusing on high-demand skills. ​
Electives assist students in carving out a niche for themselves and becoming more competitive.
Electives expose students to courses they might not have encountered otherwise.
Electives provide a one-of-a-kind curriculum that fosters life and career skills. ​
Electives are divided in 4 main area of interest:

Innovation and Growt, Tech and Digitalization, Industry- Focused, International Business
Practice Lab | In partnership with Versace
Rome Business School Practice Lab is the place where theoretical concepts are put in practice and participants learn through experience. The Lab is run by Versace managers.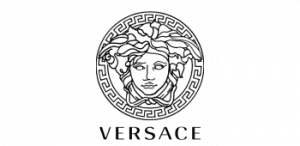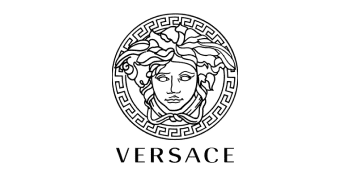 They will examine different specialist knowledge, work on exercises and network, while sharing their experience and expertise with the students. This Lab is entirely run by Versace managers with whom you will create strategy to guide customer's throught the customer's journey of Versace products.
A practical experience to demonstrate one's skills
At the end of your educational experience, you will have the chance to prove your abilities by tackling a real business challenge. Use your talent to identify opportunities and create a truly innovative strategy.
Tackle a real company challenge. You can choose to be part of a small team and design a Marketing plan for a new business or develop a strategy to increase online sales or create a loyalty offering for different generation.
You will be given two case studies from two real companies that will allow you to test your knowledge learnt during the master's course.
Previous years' experiences 
The Practical Challenge:
As Fashion Marketing Manager of Chiara Ferragni's Serendipity Company, you organise a big fashion event for the launch of a new ring line in your home country.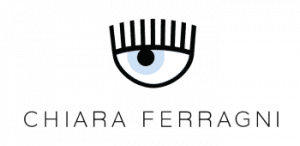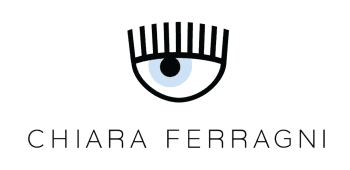 The Practical Challenge:
Creating a loyalty offer for the Gen-Z audience, potentially benefiting from the recent brand upgrade effect.

The Practical Challenge:
To boost and increase online sales (which are increasing in this last period especially thanks to the Instagram shop), 2. expand the number of people who know the Amira brand and thus increase visibility, sales and turnover.