Tuscany Bootcamp: Tourism, Food, Wine and Experiential Luxury
The Tuscany bootcamp is held from Aug 29 to Sept 2, 2022 and taking place at the Volognano Castle. Participants are Experiencing Italy through a native person's perspective through cultural exploration.
The location: Tuscany and the Volognano Castle
Altough the whole of Italy is certainly famous for its food, wine and luxury heritage, there's one region that definitely has it all: Tuscany with its wineries and wine fields, luxury leather-makers and delicious food.
Staying in Volognano means living an experience made of hospitality, history, classicism and at the same time of
extreme comfort both logistical and technological. The concept is that of a location based on the union between
alleged opposites: local and cosmopolitan at the same time,Volognano is, in fact, a country place near a city with a great tradition like Florence; it is the high craftsmanship of its finishes and the design of its services, conceived to entertain you; it is the luxury of its rooms with sophisticated furnishing accessories and the simplicity of a meal made of local ingredients to be accompanied by an inevitable glass of wine.
Volognano is also a farm still engaged in the production of young and aged IGT Chianti Colli Fiorentini wines, grappa, extra virgin olive oil and vinsanto, and is a reseller of these products and other specialties of the surrounding area. 200 hectares are dedicated to the cultivation of vines and olive trees. The cultivation of vineyards is geared toward safeguarding the area's heritage, with a special focus on those "native" grape varieties such as sangiovese, colorino, canaiolo, trebbiano toscano and malvasia.
Gastronomic Expert and Tour Leader: Camilla Carrega Bertolini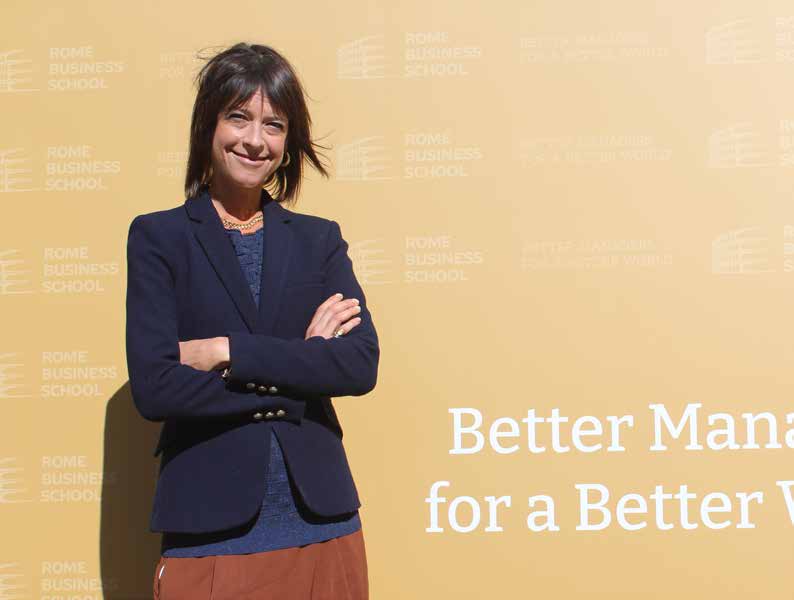 Wine Entrepreneur, Foodtrotter, Wine Taster, Experience and Travel Designer, Food & Beverage lecturer.

"Tell me what you eat and I will tell you who you are" this is Camilla's motto. She graduated form the University of Florence on Viticulture and oenology with a master in oenology. Camilla has been academic coordinator of the Food and Wine Studies of Apicius – International School of Hospitality in Florence and of the Gambero Rosso Academy in her headquarters in Rome. She promotes the Italian lifestyle and culture around the world through food and wine from our territory, collaborating with international institutions such as the James Beard NY foundation and several American universities. Camilla is Mentor for StartupbootcampFoodTech, the main accelerator of startups that innovate the food industry. Here she works as a guide for everything related to the management and integrated development of the agri-food sector, business models and international education. Camilla today is the CEO of the Volognano Agricultural Company, Consultant specialized in food and beverage for Strategic Communication and Media Relations, where she develops and applies tailor made business acceleration models and plans for the management of crisis moments.
She is also lecturer for various Italian and international universities in food and beverage management, communication, Strategy and Director of the Masters in Food and Beverage Management, Tourism Management at Rome Business School.