The Rome Business School and the EAE Business School sign an agreement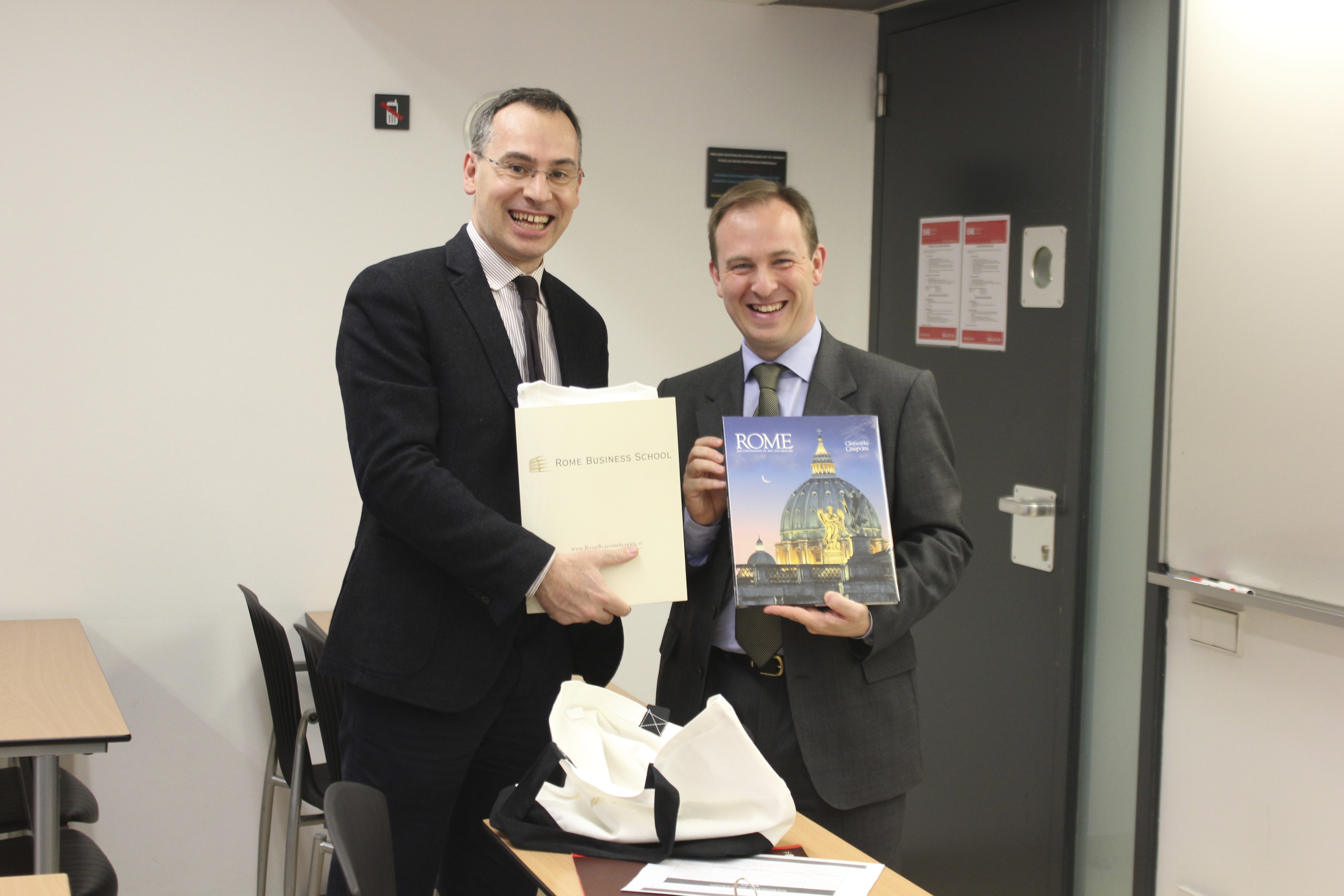 The Rome Business School has signed an agreement with the EAE Business School. The EAE Business School, founded in 1958, is one of Spain's most prestigious schools, ranked 3rd best Business School in the country, and specializes in training executives and professionals in an international environment. The EAE Business School's main objective is to provide its students with the knowledge and skills necessary for them to achieve significant professional goals in the Business Administration area.
This international project agreement is aimed at increasing the value that both institutions can offer their students in terms of their learning experience, allowing the faculty to acquire new knowledge, supporting the students' international careers and promoting the growth of both signatories. The agreement provides for the joint development of programmes in order to provide the best and most up-to-date managerial training through the exchange and involvement of world class teachers and top managers in shared research aimed at the professional accomplishment of both student bodies.
In an ever more globalized and changing world, expanding our views in order to share experiences, competencies and mentalities represents a significant advantage in providing students with an international and up-to-date vision: this is the Rome Business School's philosophy.