Paople and Global Management
During the first module of the International Master in HR & Organization, students will learn how to:
Sharpen your managerial skills and competences needed as a People Manager in order to be able to lead and drive the changes required within an organization and develop talents with strategic talent development programs;
Develop strategic consultancy skills both from the perspective of a department of people and as a consultancy;
Strategic planning, organization, execution and control of HR
During the second module of the International Master in HR & Organization, students will learn how to:
Develop the strategic bases, aligned with the company's objectives, which enable future strategies to be planned and anticipated in the field of Human Resources.
Gain an in-depth insight into the tools and procedures required to conduct the tasks involved in the planning, organization, execution and management of Human Resources in a company.
Paople analytics and HRM Tech
During the third module of the International Master in HR & Organization, students will learn how to:
Capitalize on the opportunities for talent acquisition, development and retention offered by technology, through tools and resources linked to digital communication;
Learn and apply people analytics system to measure employee's performance, productivity, optimize recruitment and selection processes and retention
Why Electives?
Future managers, business owners, and professionals who are prepared to take advantage of the advantages of digitalization, go worldwide, and make a meaningful contribution to society are what Rome Business School seeks to build.
By focusing on in-demand skills, electives are the perfect instruments for students to increase their employability.
Electives assist students in carving out a niche for themselves and becoming more competitive.
Electives expose students to courses they might not have encountered otherwise.
Electives provide a one-of-a-kind curriculum that fosters life and career skills. ​
Elective courses are organized in 4 main areas of interest: Innovation & Growth, Tech & ICT, Industry focus and International Business. You can choose one of them
Practice Lab | In partnership with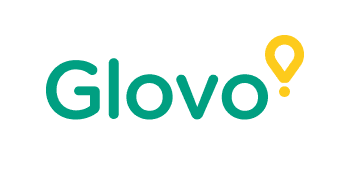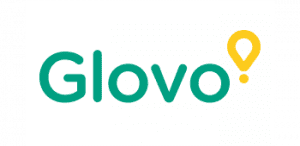 The Practice Lab at Rome Business School is where theoretical principles are put into practise and participants learn via experience. The Lab is led by Glovo managers who will study various specialist information, work on exercises, and network with students while sharing their experience and skills. This Lab is exclusively administered by Glovo management, with whom you will collaborate to develop strategies to help customers through the Glovo customer journey.
Capstone Project
Capstone Project
You will have the opportunity to exhibit your abilities at the end of the course by tackling a real-world business challenge. Utilize your skills to find chances and create a truly inventive plan.
Face a real-life business challenge. You have the option of working in a small group, developing an internet sales plan, or developing a loyalty programme for different generations.
Two case studies from two real firms will be assigned to you to put your master's course knowledge to the test.
Previous years' experiences 
The Practical Challenge:
Inputs, reflections, analyses and deliverables on one or more of the following topics that are part og te organization's HR agenda for 2022, such as defining the prerequisities, summary and contents a DEI (Diversity, Equity, Inclusion) policy should have in order to regulate all the internal HR processes with an impact on DEI. Another tasks includes identifying the most relevant metrics and KPI to be tracked to evaluate the effectiveness of internal programs or initiatives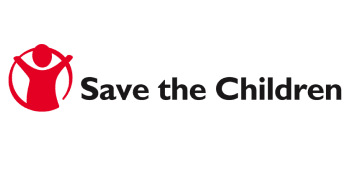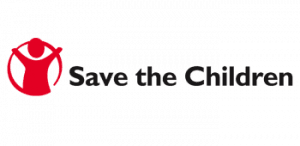 ​