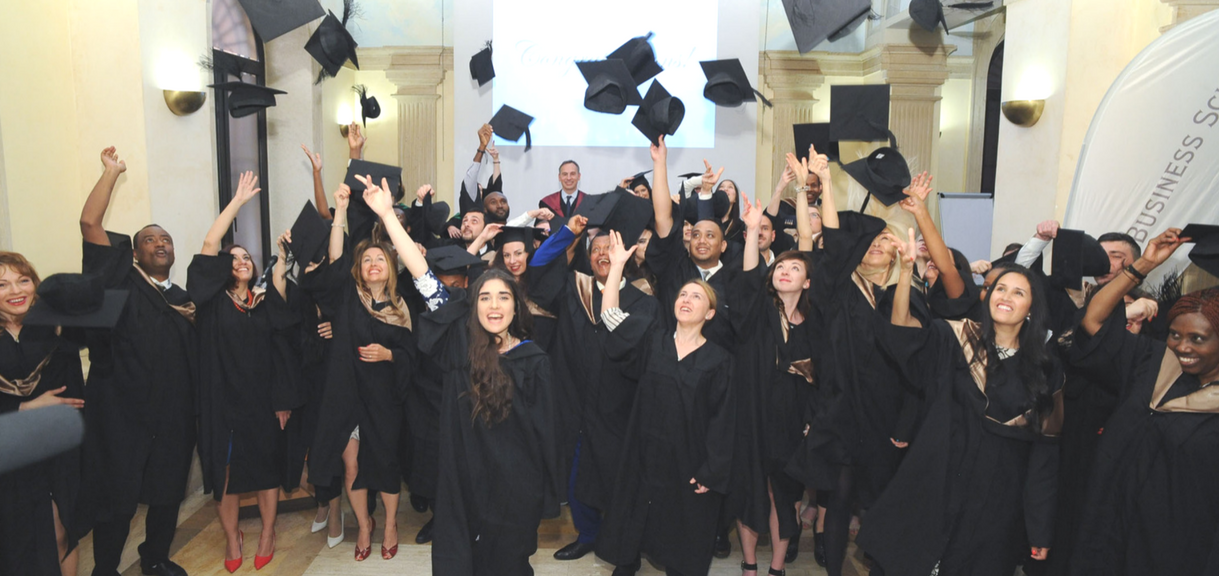 International Internships And Career Service
Attending this Master's Degree course entitles to:
International internships at leading companies and organizations;
Inclusion of your CV in the Rome Business School's database and its distribution to businesses, organizations and head hunters belonging to the Rome Business School's international network;
A free CV review;
Support in the management of job interviews;
Networking meetings with international managers, professionals and business owners;
A personalised search and flagging service for the best job opportunities in Italy and abroad.
World Class Teachers
The Master's Degree course faculty is made up of highly selected international university professors, trainers and business managers, drawn from a variety of operational and professional fields and thus able to bring to the table a rich array of up-to-date experiences and competencies. The teaching approach is aimed at the acquisition of know-how, thus at transferring competencies truly useful for the attendees' professional development.
Tutoring
For both the on-campus and the distance-learning courses, attendees can always count on the assistance of a tutor for any clarifications they may require, for the completion of the tests and the final project work
Learning Materials
Students registered for the Master's Degree course will be issued with a wealth of learning materials, including: slides, text books, case studies, articles, videos and useful internet links. Each student will also get a tablet computer.
Registering In The Rome Business School's Alumni Association
Attendance in the Master's Degree course entitles to become part of the Rome Business School's Alumni Association, the international network through which students of the Rome Business School can share ideas, experiences and projects. Many facilitations are also available for attending further training courses.
Certificate
At the end of the course, attendees will be issued with the official diploma for the Master's Degree course, in both Italian and English.