Rome Business School & Manhattan Institute of Management new Partnership
Starting from today, the students of the Rome Business School will have the amazing opportunity of attending part of their course at the Manhattan Institute of Management of New York.
The agreement involves the joint development of the MBA – Master of Business Administration, which will enable students to take advantage of an integrated teaching approach based upon sharing the knowledge and experience from two different cultures.
The Manhattan Institute of Management is a private higher learning institution committed to offering students a high quality, global business education. In the past 30 years, over 8,000 students from more than 63 countries have stepped through the gates of MIM's downtown Manhattan campus; the location, in the heart of Wall Street, the international exposure and the small class sizes ensure a top quality education and an all-round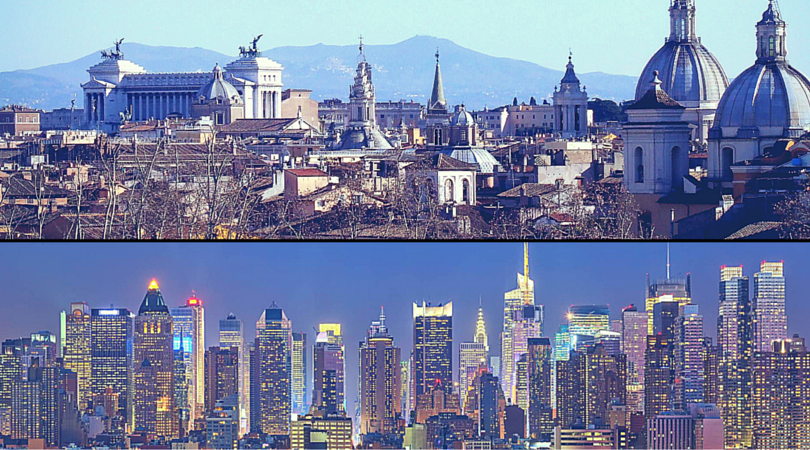 unique experience.
Gaining your Master's Degree in two very different and dynamic cities like Rome and New York will give your educational résumé an international and remarkable appearance. As you will be challenged to discover the different leadership styles and approaches to business in different countries and environments, you will be exposed to a life-changing experience as well as an outstanding professional growth.