Registrations to the International Bootcamps are open: Silicon Valley, Paris, Barcelona, Rome and Tuscany
What are the International Bootcamps?
On these intensive week-long training experiences involving companies like Google, Facebook, Linkedin, Cartier, Coca Cola, Enel, American Express, Volognano Castle and many others, you'll learn through Case Studies, Business Challenges and the Managers' direct experiences, traveling to cities best known as the true heart of Leadership, Technology, Innovation, Luxury and Tourism. The bootcamps are available as part of our offer to our Master students.

What are the themes and destinations?
You will join a global community of professionals passionate about resolving global challenges. You will attend lectures given by highly qualified, internationally acclaimed instructors, and work on project teams. Rome Business School gives you the opportunity to take five top quality training programs in five of the world's most important business hubs. Silicon Valley, Paris, Rome, Barcelona and Tuscany.With their challenging learning methodology, the five International Bootcamps will set you realistic businesschallenges to resolve, and provide you with a practical way of learning, a global mindset and skills development.They give you a unique opportunity to widen your professional horizons and start expanding your business network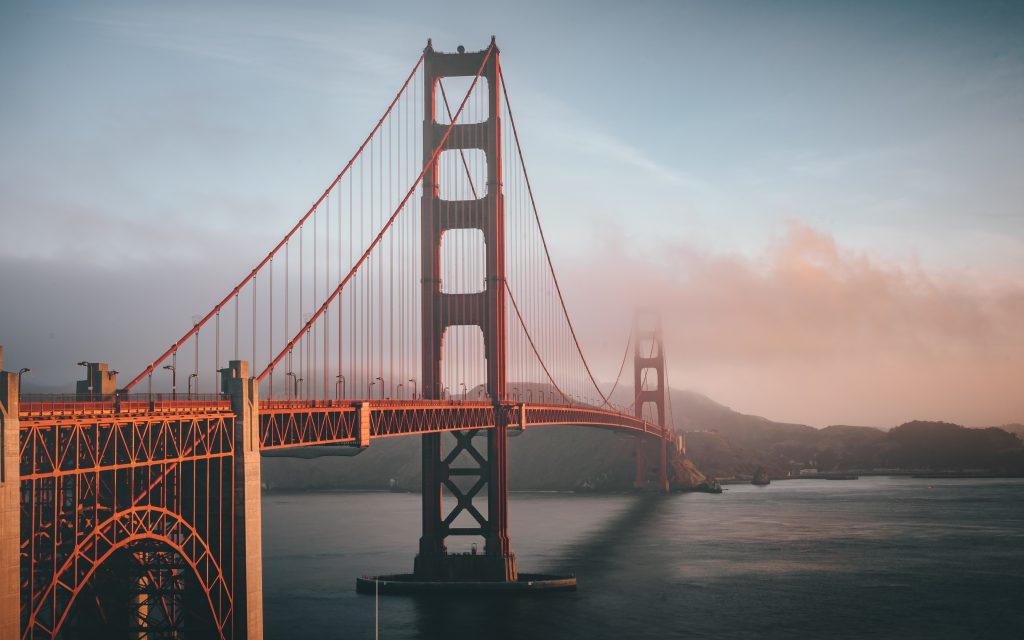 SILICON VALLEY Bootcamp "World Technology & Disruptive Innovation"
Aug 8- Aug 12, 2022
Take a chance to observe in person the intersection of strategy, digital technology, innovation and entrepreneurship. Compare the growth of start-ups, ''unicorns'' and mature companies based in San Francisco Bay area.
Companies involved: Google, Facebook, LinkedIn, VWare, Cisco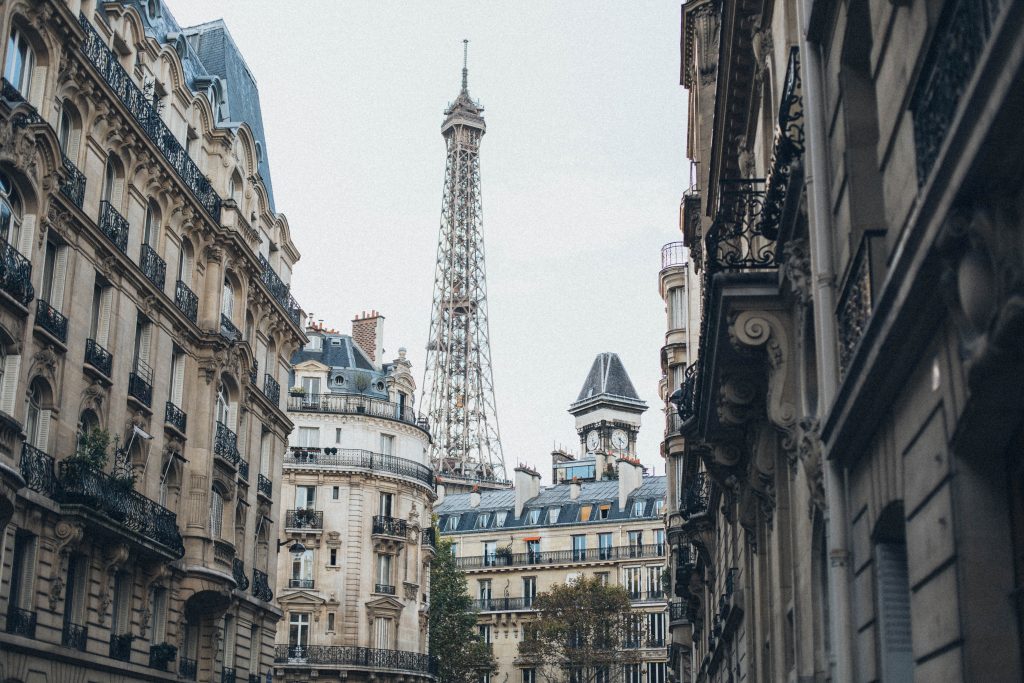 PARIS Bootcamp "Luxury Creativity and Business"
July 4 -July 8, 2022
How to combine creation and management in a luxury house as in all types of Companies? Discover the challenges, methods, benefits and pitfalls of creative management in the capital of the fashion industry.
Companies involved: Cartier, LVMH, Courbet, Lutetia
In partnership with Sup de Luxe: Founded by Cartier in 1990 under the name of the Institut Supérieur de Marketing du Luxe, Sup de Luxe welcomes every year more than 500 students from all over the world. Since its creation, the school has enjoyed an undeniable success with its network of 3.500 graduates, of all nationalities, all over the world, most of them being at the head of luxury brands.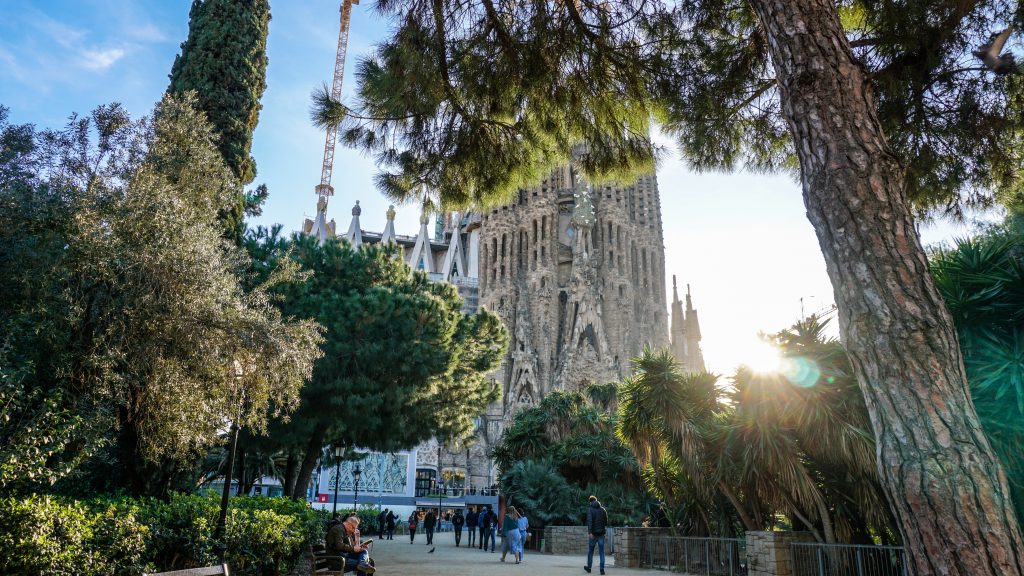 BARCELONA Bootcamp "Entrepreneurship & Design Sprint"
Sept 5- Sept 9, 2022
Discover the concept of design thinking as a way to develop projects, ideas and innovations. Join the Startup Business Challenge and put your skills to develop a viable and profitable idea.
Companies involved: Opinno, Indra, Desigual, Barcelona Activa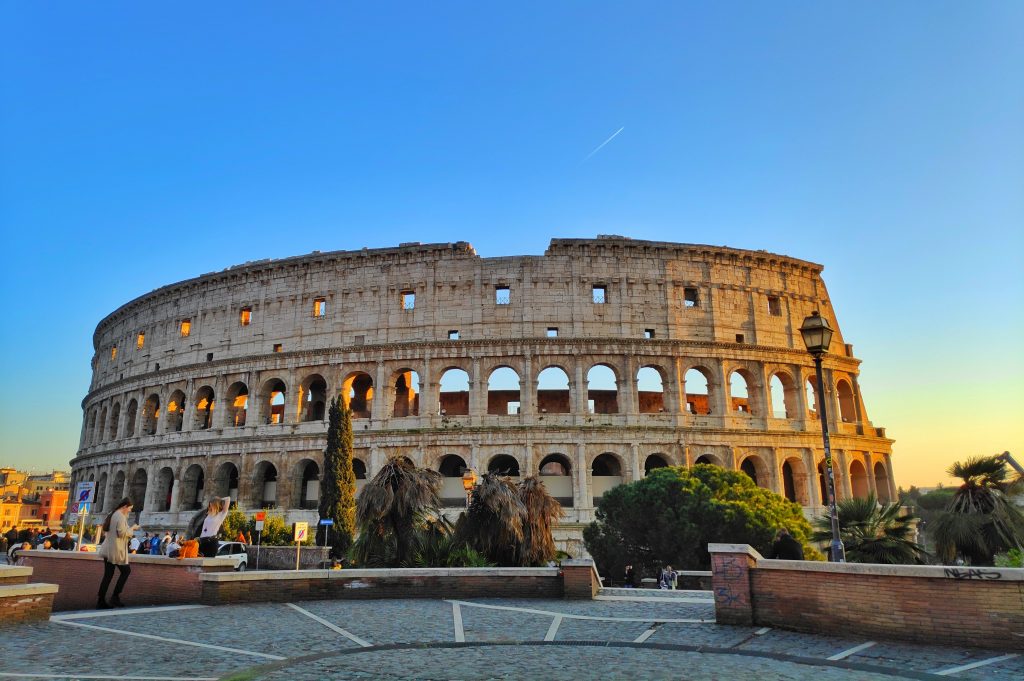 ROME Bootcamp "International Business Leadership"
Aug 5, 2022 1- Aug
Managing businesses situations on a global scale, international business projects and with a imperative cross-cultural communication: open your mind to the insights of international relations on another level of experience.
Companies involved: Coca Cola, Enel, Jaguar Land Rover, American Express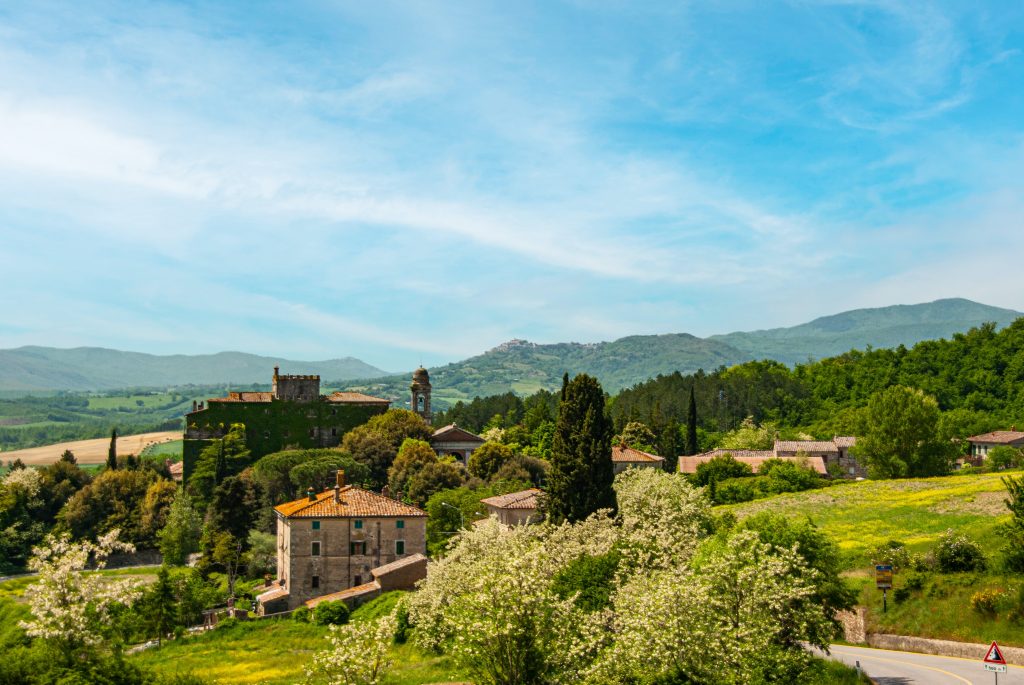 TUSCANY Bootcamp "Tourism, Food, Wine and Experiential Luxury"
Aug 29- Sept 2, 2022
Experience Italy through a native person's perspective, away from the tourist mindset, enjoy cultural exploration and understanding of not only the process of winemaking, but also understanding of Italy from a managerial approach.
Companies involved: Volognano Castle, Borro's Winery, Castello di Arma, Salcheto Winery
Registrations are open! Fill the form here to enroll or receive more information.