Strategic Thinking and Planning in Marketing and Sales
During the first module of the Master in Marketing & Sales, students will learn how to:
Develop and implement Marketing and Sales performing strategies required to achieve the planned objectives.
Conduct strategic marketing, brand management and sales as well design thinking and product development
Identify opportunities, threats and possibilities for change within the company's environment, orienting the strategy based on the potential sales and marketing scenarios. ​
Use the different policies in the marketing mix to effectively create, communicate and deliver values through strategic thinking
Data Driven Decision Making in Marketing and Sales
Students will learn how to: throughout the second module of the Master in Marketing & Sales:
Use consumer insights data to choose which marketing methods to keep, drop, or add to the company's promotional marketing and sales strategy.
Understand how to use Google Analytics and establish digital marketing strategies to assist managers in making better business decisions.
Data can be used to increase the efficiency and efficacy of a company's marketing mix tactics. ​
Create models to analyse the evolution of sales channels.
Being an innovative and responsible leader
Students will learn how to: throughout the third module of the Master in Marketing & Sales:
Learn about the opportunities and hazards provided by new digital trends, new technology, and adjusting the organisation to the competitive global environment that exists in various ways.
In a worldwide, multicultural society, be able to manage globally and drive teams that act socially responsibly.
Why Electives?
Rome Business School aim is to create future managers, entrepreneurs, and professionals who will be ready to seize the benefits of digitalization, will go global and will make a positive impact on society. ​
Electives are the perfect tools for students to boost their employability with focus high demand skills. ​
Electives help students create a niche for themselves and become more competitive. ​
Electives help expose students to courses they might not otherwise encounter.
Electives offer unique curriculum that develops life and career-specific skills. ​
Rome Business School Electives are divided in 4 main area of interest:

Innovation and Growt, Tech and Digitalization, Industry- Focused, International Business
Practice Lab | In partnership with Porsche
Rome Business School Practice Lab is the place where theoretical concepts are put in practice and participants learn through experience.
The Lab is run by managers from leading national or international companies in the sector/industry, who will examine different specialist knowledge, work on exercises and network, while sharing their experience and expertise with the students.
The Lab is entirely run by the School's Partner Companies and the activities included are specific for each Master program and goal. For this master the Practice Lab will be in partnership with: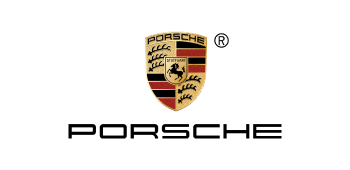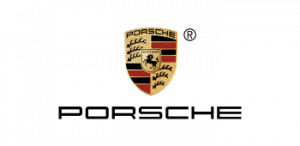 Students will get enough knowledge to get the main certification in Digital Marketing
An educational experience
At the end of your educational experience, you will have the chance to prove your abilities by tackling a real business challenge. Use your talent to identify opportunities and create a truly innovative strategy.
Tackle a real company challenge. You can choose to be part of a small team and design an innovative HR business plan or functional operational plan based on theoretical research.
Work on one of two real Business Challenges of a specific company. Choose between a Business Plan, or a Marketing and Sales plan.
Previous years' experiences 
The Practical Challenge: Simply no Waste
The capstone involves a start-up launched in 2019 in Sweden, offering an App that helps manage and reduce food waste at home. The start-up is a one-person company (the founder) with a product-driven focus reaching 11,000 subscribers. The challenge consists of developing a Marketing & Sales growth plan for the start-up.
The Practical Challenge: Unilever
Create a stronger content strategy for Unilever's web site virtual tour by creating interesting branding strategy by using unconvential tools and outside of the box thinking mind set.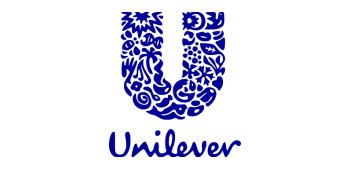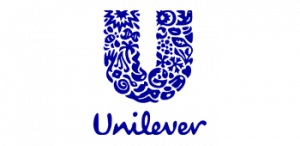 The Practical Challenge: Bayer
Draw up an executive project with the Marketing Department