Overview
Recognized by Eduniversal
Top 200 – Regional ranking within the 9 geographical zones
Ranked N 60 in Marketing, Western Europe

Rome Business School's Master in Marketing & Communications is the answer for anyone wishing for a training of excellence and aiming to start and consolidate a professional path in these fields. High-level teachings, international internships, getting in contact with companies and organizations operating in this industry will provide the student with the skills needed to work effectively and successfully in this market.
Why studying in Rome
The ultimate education experience in the eternal city
The cradle of civilization and homeland of an invaluable cultural and artistic heritage, Rome is the ultimate location to live a higher education experience; take advantage of the many beautiful places and enriching initiatives offered by the roman landscape and learn in one of the most proficuous centers of made in Italy production.
An always growing business ecosystem
With more than 650.000 companies registered in the region and more than 1.000 new startups in the city territory, a growing rate of entreprises of 1,81% in just last year, the italian capital is the second city for number of new business on a national level.
There's no business you can't find
From fashion to food & beverage, from arts to tourism, Rome is the birthplace of multiple renowned enterprises and activities of made in Italy products and services, all of them operating in the business sectors tackled in the school's programmes: an aspect that allows the students to experience first hand the reality they're aiming to access to.
Study in Rome, experience everywhere
Through the company visits and study tours organized by Rome Business School, you'll have the chance to get in contact with worldwide-known institutions and renowned companies, become familiar with different professional environments and expand your network. Our school also offers the opportunity to take part in internships, in Italy and abroad, at prestigious and successful companies.

Structure
⇒ 6 months of lectures
⇒ 6 months dedicated to the final project work
⇒ 2 months internship in Dubai, the U.S. or in Europe
⇒ Visits at international companies and organizations
⇒ Integrative cultural programme
⇒ Seminars and events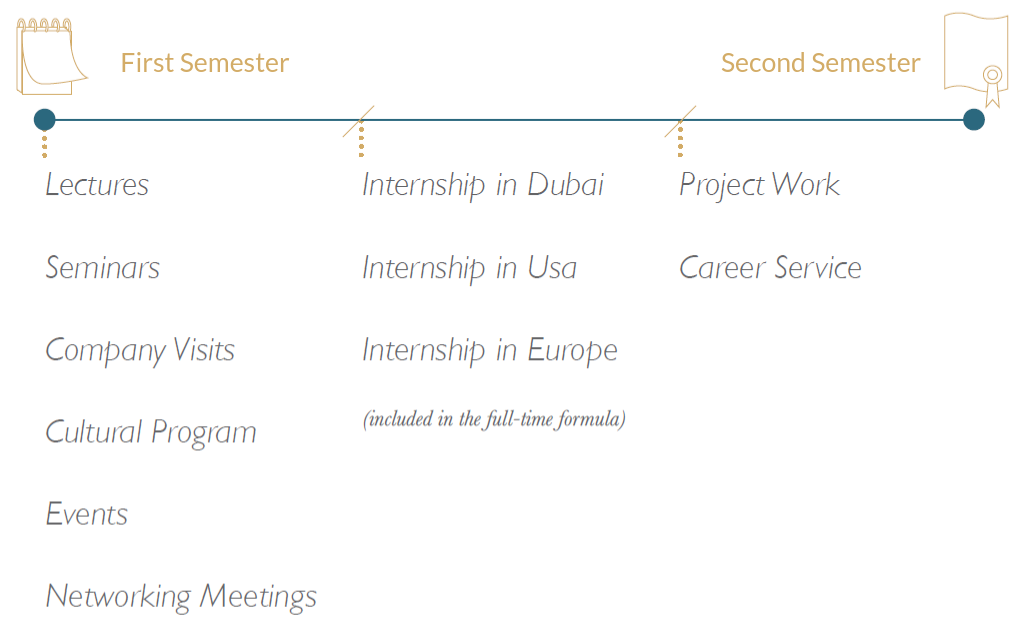 Attendance Modes

On Campus (classes on: monday, tuesday, wednesday and friday – 9.45 – 12.45)

On Campus/Online (classes on: saturday – 10.00-17.00)

Online (classes on: monday and thursday – 17.00-19.00)
Benefits
Didactic Benefits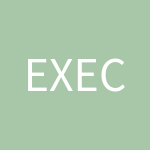 Italian Language Course – Beginner level (A1 & A2) Only for on campus students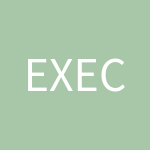 Company visits – Examples include Hard Rock Cafe, WFP, Eataly (during the week)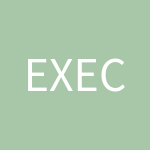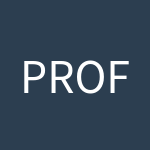 International Study tour: Bootcamp in Barcelona in July 2020 (optional not included in the fee)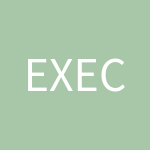 Development of personal website including a social media strategy and communications strategy which includes specific strategies for Twitter, Facebook Analysis and creating a process for organic growth including SEO and SEM structures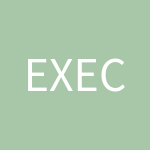 Cultural Program –Walking Tours in Rome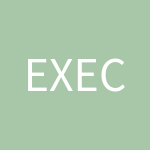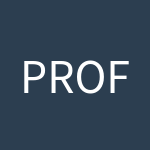 Plagiarism session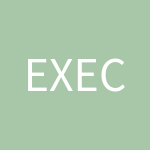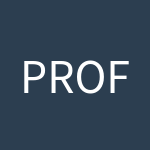 Recording links of all live lectures available online on an electronic platform within 24 hours of every lecture, for 6 months period.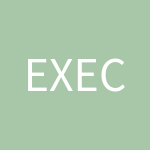 Development of personal website including a social media strategy and communications strategy which includes specific strategies for Twitter, Facebook Analysis and creating a process for organic growth including SEO and SEM structures.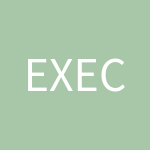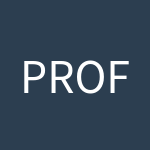 Soft skills and managerial competencies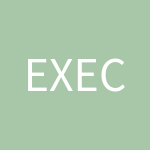 Research Methods for Business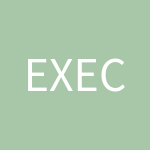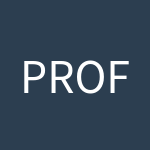 Capstone Project – Marketing Plan
Career Benefits
Career Development Workshops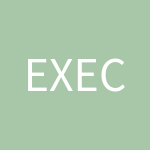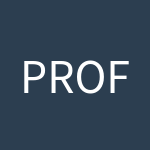 CV and Cover Letter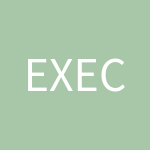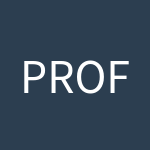 Job searching tools and social media strategies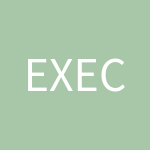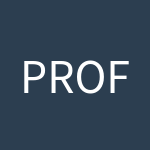 Handling different types of interview
Career Services Support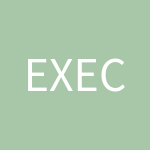 Individual career counseling meetings – to identify your individual job search strategy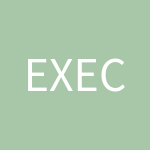 Career Services online Platform – where to find internship opportunities available through the school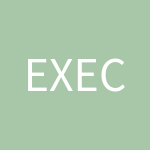 Workshop on the Italian job market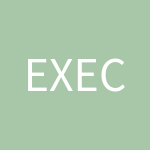 CV circulation in Rome Business School's network
Guaranteed Internship Destinations: Europe, USA or Dubai
Logistic Benefits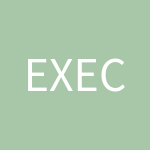 Accommodation support – Accommodation Provider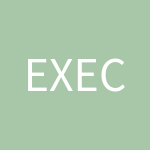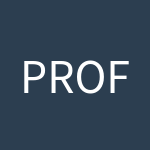 International Student ID card – ISIC
Contents
Programme of the Master in Marketing & Communications
Marketing Core
Marketing Strategy
Marketing in the XXI century
Partnering to build customer value, relationships, and engagement
Marketing environment: explanation, components, and importance
How to get and make the most of customer insights
Consumer buying behavior behavior
Business buying behaviour
Segmentation, targeting, differentiation, and positioning
How to create a competitive advantage
Marketing Tactics
How to develop successful Products, Services, and Brands
Product Life Cycle: Stages and Strategies
Pricing strategies
Additional pricing techniques
Marketing channels and distribution
Retailing and wholesaling
The art of communicating value to your customers
Communication Tools and Channels 
Advertising: strategy and techniques
Personal Selling and Sales Promotion
International Marketing and Communications
Global marketing and communications today
Ethics and sustainability  in international marketing and communications
Digital Marketing
Search Marketing and SEO
Content Management Systems
Digital marketing strategy and planning
Social Media Marketing
Graphics for the web
Web Analytics
Email marketing
Search advertising
eCommerce
Multilingual web marketing
Mobile web marketing
Planning your web presence
Disasters and recovery
Other online marketing techniques
Workshops
Managerial Soft Skills and Competencies
Project Management
How to create a budget
Time and stress management
Public Speaking for business
How to Create  Dynamic Cross-Cultural Communication
How to Network Successfully
Smart working within organizations
Modern Managers
How to pitch anything: yourself, your ideas, your projects
Conflict management and negotiation skills
High Performing Organizations
Collaborative Technologies
Public relations  and networking
Faculty
Rome Business School's Master in Marketing & Communications are held by highly selected international university professors, trainers and business managers, drawn from a variety of operational and professional fields, from advertising to sales, from entrepreneurship to digital marketing.  The teaching approach is aimed at the acquisition of know-how, in order to transfer truly useful competencies for the attendees' professional development.
Some of our teachers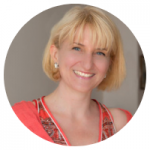 Sile O'Broin
Bachelor of Arts (Honours) in International Marketing & Languages at the Dublin City University and Master Degree in Chinese; Personal Development Trainer since 2006; she designs and teaches courses in personal and professional empowerment in the U.S. and Europe; she speaks english, french, spanish, italian and chinese.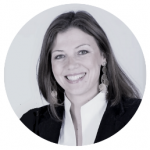 Giuliana Baldo Chiaron
Graduated in Foreign Languages and Literature in Padua (Italy) ; International Business, General Management e Marketing at Royal Holloway University of London (UK); Digital Marketing and Business Development Manager in the Prepaid Services & E-Commerce Department of Clouditalia Telecomunicazioni; International Relations and Communications Manager at C3 Europe e Alphatelecom in London (UK) from 2008 to 2010.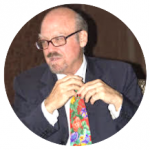 Robert Sonnabend
MBA at Babson College; Bachelor of Science at Missouri Valley College; he held VP of Marketing & Sales positions for US-based technology businesses and was the Principal and Managing Director of a UK-based training and consulting company
Master's Supervisor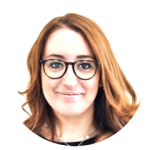 Sara Caprasecca
Marketing and Communication Consultant, Project  Manager for Innovation Courses and Digital Strategist; worked for Deliradio.it, Gecko Way SRL, Beelnclusion.com, Pop Up live Sessions, MM Line Production records, Perilcane.it, and Vikschool.
Career Services
Rome Business School supports its students even beyond the academic environment, providing them with guidance and assistance in developing a strong professional profile which reflects the most sought competencies in the current job market. In particular, the school offers the following services to the enrolled students:
Support in the management of job interviews
Free review and inclusion of the student's CV in the Rome Business School's database, and its distribution to businesses, organizations and head hunters belonging to the school's international network;
Networking meetings with international managers, professionals and business owners
A personalized search and flagging service for the best job opportunities in Italy and abroad
EAE Business School Barcelona Bootcamp
Rome Business School's Master in Marketing & Communications offers you the opportunity to take part in the exclusive EAE Business School Barcelona Bootcamp, an intensive programme of the duration of 1 week in the wonderful Spanish city of Barcelona, in cooperation with the prestigious EAE Business School. Get the chance to learn all of the secrets of entrepreneurship, techniques of Design Thinking and the Lean StartUp methodology!
Placement rate
At the end of the Master, 96% of the students obtained an internship in internationally renowned companies, such as:








Admission process and graduation
The admission process is aimed to verify the candidate's eligibility to attend the Master. The candidate's academic history, previous experiences in the topics covered in the Master and motivation will be matters of the evaluation.
Once it's sent, the application will be evaluated by Rome Business School's academic committee. In order to ensure the application's suitability, it is important to deliver all of the required documentation.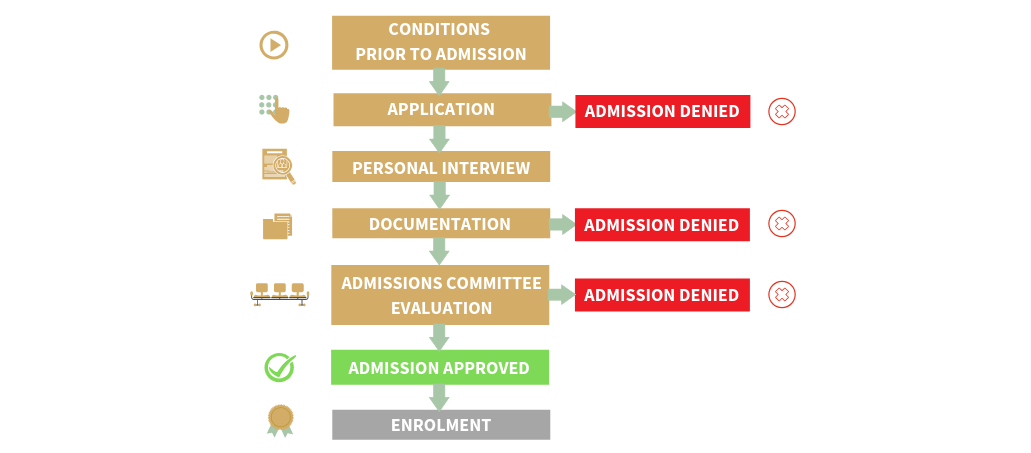 Students who successfully complete the programme will receive a double certification: Rome Business School's diploma and an official certification by Universidad Internacional de Valencia (VIU), which provides 60 internationally recognized credits (60 ECTS).
Scholarships and Tuition
Scholarships
According to the individual profile, experience, and proved motivation, the candidate can be awarded a scholarship covering part of the overall tuition fee (up to 20%). The eligibility for a possible scholarship will be decided by Rome Business School's academic committee during the evaluation of the candidate's application.
Scholarships are available for all of the didactic formulas.
Tuition fee
The tuition fee for this Master is:
Full-Time: 12.000 Euros
Executive: 5.500 Euros
Professional: 3.800 Euros.
It can be paid:
in installments
in a single solution (this option grants the student a 10% discount on the overall amount of the tuition fee)