Maybe you are looking for...
Don't put your personal development on hold
An academic advisor and a Careers & Talent mentor will guide you, from now on, to design and create your way to the professional summit you set for yourself. Together we can make it happen
Talk to an Academic Advisor
Premium partners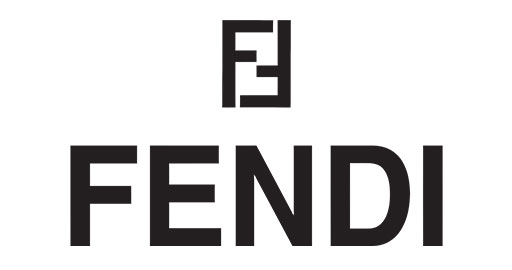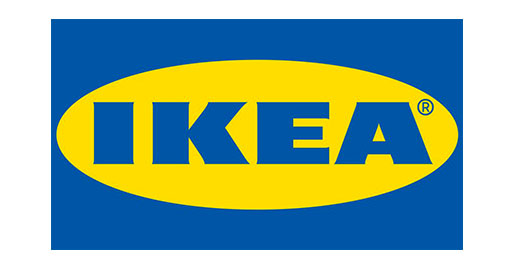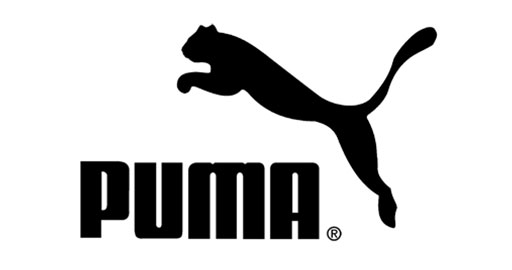 Scholarships available
Variable scholarships covering part of the tuition are available for selected students.
Double certification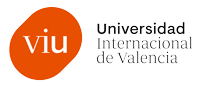 Placement rate
Students obtained an internship in renowned companies.