Description:
Few things are more important to human activity than leadership. It makes a business organization successful. It enables a not-for-profit organization to fulfill its mission. The effective leadership of parents enables children to grow strong and healthy and become productive adults.
The absence of leadership is equally dramatic in its effects. Without leadership, organizations move too slowly, stagnate, and lose their way. Much of the literature about organizations stresses decision-making and implies that, if decision-making is timely, complete, and correct, then things will go well. Yet, a decision by itself changes nothing. After a decision is made, an organization faces the problem of implementation; how to get things done in a timely and effective way.
Problems of implementation are really issues about how leaders influence behaviour, change the course of events, and overcome resistance. Leadership is crucial in implementing decisions successfully.
Mission:
The Leadership Summit is the Rome Business School's programme aimed at establishing and developing Leadership Standards of excellence.
Participants:
Professionals / Entrepreneurs / Managers / Master's degree Students
Objectives:
At the end of the Summit, participants will have gained considerable knowledge of:
Creating a vision, a mission and a strategy.
Communicating the vision/mission/strategy and getting buy-in.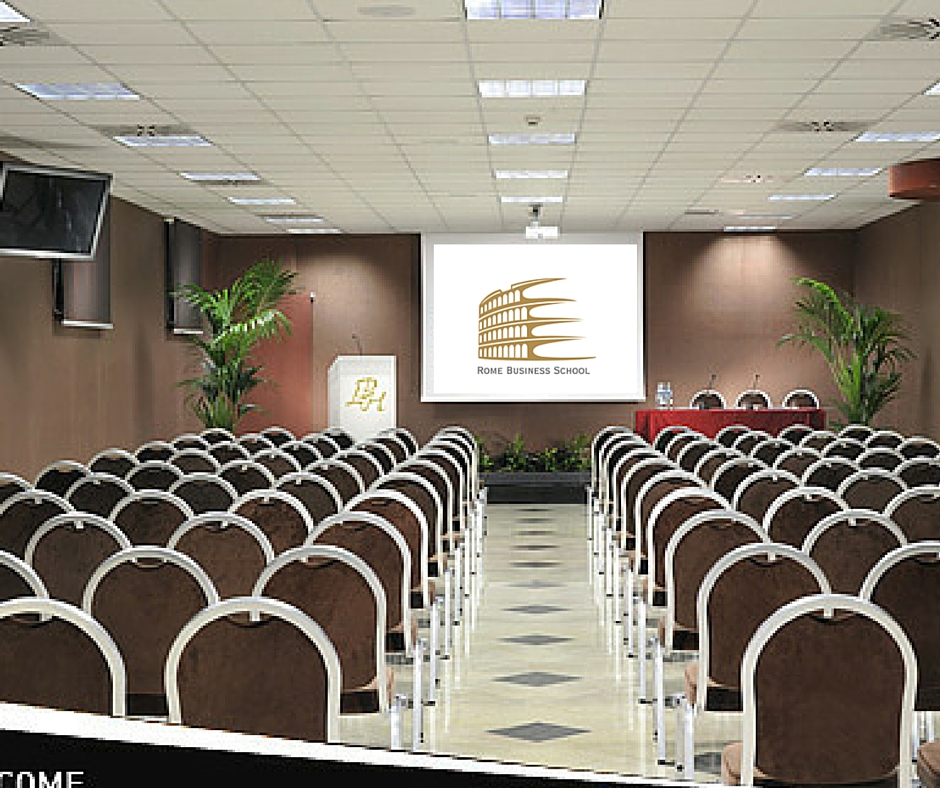 Motivating action.
Improving the team.
Helping an organization grow, evolve, and adapt to changing circumstances.
Structure
The Leadership Summit will be held entirely in English and include:
Plenary sessions
Success stories
Networking Opportunities
Participation Fee:
The Participation Fee for the Leadership Summit is €500, and includes: attendance, lunch\coffee break, attendance certificate, assistance for visa procedures if needed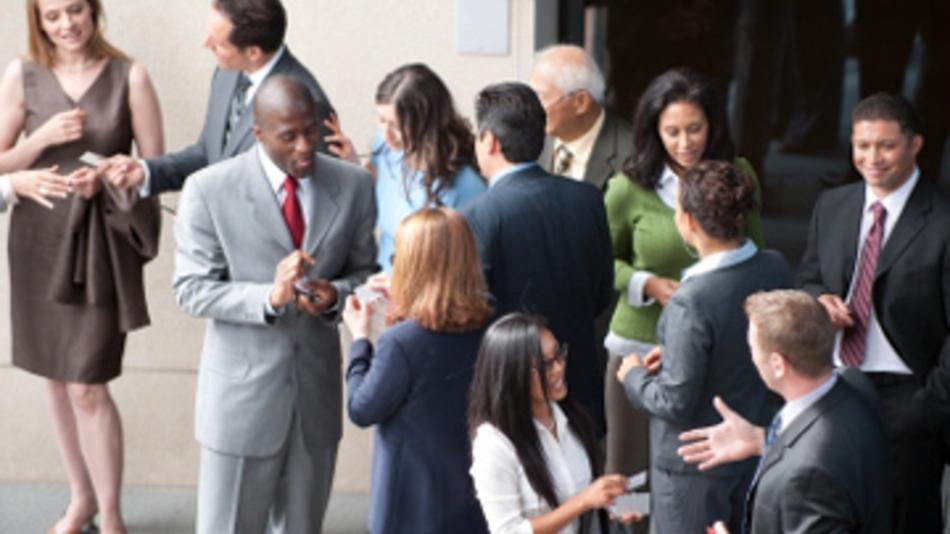 Plenary sessions: Plenary sessions will enable attendants to debate general Leadership and team building concepts and practices.
Success Stories:  By highlighting star entrepreneurs, the Summit seeks to identify best Leadership practices. This will essentially be done through "success stories" on how particular entrepreneurs are benefitting from improved team efforts and leadership skills.
Networking opportunities: The event represents an exclusive opportunity to connect with leaders from several countries and business sectors.
How to apply
To register, you have to:
1) fill in the REGISTRATION FORM
2) complete the payment via bank transfer, with your details and the title of the course; payments must be made to: Rome Business School — IBAN: IT15W0200805219000102125005 — BIC SWIFT CODE: UNCRITM178L — Bank account number: 102125005 — Bank name: UNICREDIT
3) fax both the form and the bank transfer receipt to +39 (0)6 96708812