Created in 2015, Fotabe University (FUNIC) is pioneering the training of Entrepreneurial Leaders to become change agents in the African continent. FUNIC was created out of a desire to stimulate innovation, creativity, and entrepreneurial leadership skills in Africans and to inspire them to stretch their imagination beyond territorial boundaries.

Fotabe University is the Umbrella Institution for three institutions: Fotabe Universal Higher Institute of Cameroon (FUNHIC), Fotabe Entrepreneurial Leadership Academy (FELA), and African Arts Academy (AAA).
A message from the Dean
Fotabe University is one of Cameroon's greatest professional institution of higher learning. To be entrusted with the responsibility of being the dean of this school is an amazing honour.
At Fotabe University, we offer an education that will attract students who value professionalism, entrepreneurship, and culture. Located in the economic capital of Cameroon, FUNIC offers unique opportunities for her students to engage with companies and the community. For example, through the school-2-work program, FUNIC students have interacted and completed work experience with over 80 local companies, entrepreneurial ventures, and not-for-profit organizations.
Central to the success of our students and alumni have been the decades of leadership and experience-based knowledge that our faculty brings into the classroom. As thought and entrepreneurial leaders in their industry, the knowledge and research contributions of our faculty continue to drive change both at the university and across the globe. It would be my pleasure to cordially invite all who are interested in enriching their careers by acquiring more knowledge, learning new skills and starting new ventures to explore our school further either online or through a visit to the campus.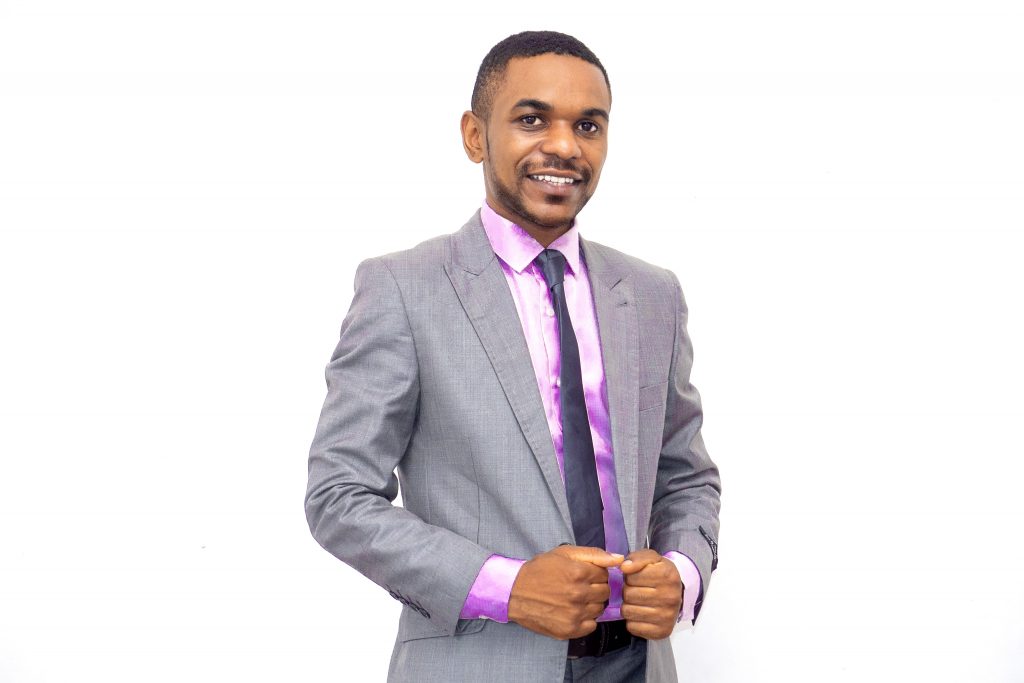 MBA Programme
Compared to a traditional two-year programme, the FUNIC/Rome Business School's 1-year MBA provides a faster return on investment. It can be started in March, June and October, either on campus or online (or both), offering the unique opportunity of fitting today's professionals' need for freedom and flexibility. The programme is structured to enable you to continue to work full-time and study for your MBA part-time, connecting what you learn to current global and relevant organisational issues. This is ideal if you are unable to take significant time out of work to study and want greater flexibility over how, when and where you achieve your MBA qualification.
Master Programmes
Project Management
International Human Resource Management
Marketing and Communication.
MBA Programmes
Finance
Marketing
HR
Logistics and Supply Chain
Project Management
International Business
Contacts
Address: Douala Cameroon, Makepe Bloc D
Tel: (+237) 243719631 / 675102650
email:

[email protected]

website: www.funic.org