Panoramica
in collaborazione con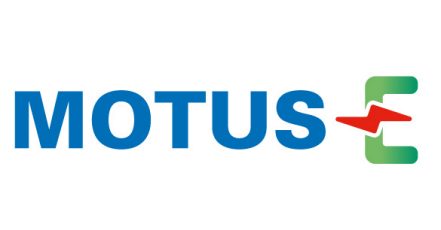 La mobilità e la sua transizione verso un concetto sempre più improntato ai principi di sostenibilità e green economy, costituisce il centro di una rivoluzione e nuovo paradigma. Secondo i più recenti studi e ricerche questo passaggio comporterà, fin dal prossimo futuro, una vertiginosa crescita della mobilità elettrica, un cambiamento radicale di tutti i settori produttivi e del mondo del trasporto ed un incremento di posti di lavoro e fatturato per tutti coloro che sapranno inserirsi nel sistema.Rome Business School con il corso di Alta Specializzazione in E-Mobility Management si propone di fornire gli strumenti operativi e le best practices del mobility management sia al livello infrastrutturale che Aziendale con particolare focus sulla mobilità sostenibile e condivisa. Si pone come obiettivo quello di formare figure professionali in eMobility Management. Grazie alla collaborazione con MOTUS-E e molti altri partners. Rome Business School è socio onorario dell'associazione Motus-E.La certificazione di e-Mobility Management rilasciata da Rome Business School e il Motus-E insieme all'attività di stage e placement garantiranno l'inserimento dei partecipanti nel mondo del lavoro nello specifico settore.
Destinatari
Il corso è rivolto a neolaureati e professionisti in cerca di up-skilling o re-skilling ed imprenditori che hanno bisogno di acquisire e consolidare le proprie capacità operative e manageriali, in questa area specifica del management (e-mobility) in continua crescita, confrontandosi con casi reali e pratiche di eccellenza di livello internazionale.
Contenuti
L'alta Specializzazione in E-Mobility Management
Introduzione e concetti generali
Mobilità, quadro giuridico normativo e incentivi
Economia dei Trasporti e della Mobilità
Smart cities
TCO intelligence
Analisi customer needs
Rete elettrica (vehicle to building, vehicle to grid), infrastrutture e servizi
Data science per la mobilità e machine learning
Infrastrutture di ricarica
Guida autonoma e assistita, sensori e diagnostica
IoT
Mobility management
Marketing, comunicazione
e-Mobility Management
Business Modelling
Digital Moblity: comunicazione cross-canale
Data analysis per la mobilità
Ingegneria dell'ecosistema
Energie rinnovabili
Economia circolare: vehicle to grid, vehicle to home, stoccaggio e batterie
Workshop
Assegnazione Project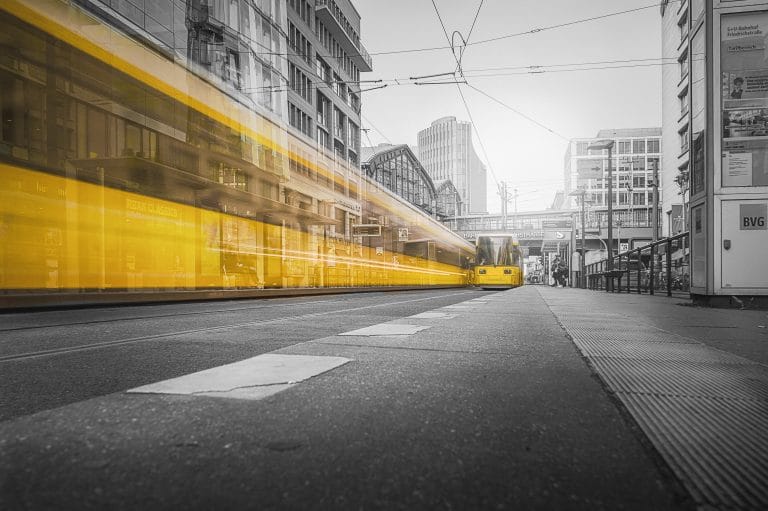 Metodo didattico
In linea con il complessivo approccio Rome Business School e i migliori standard internazionali, il corso è stato progettato con lo scopo di fornire una preparazione d'eccellenza, orientata alla concreta applicazione sui mercati del lavoro, delle professioni e delle imprese.Il corso prevede quindi sia fasi di didattica prevalentemente a una via – per trasferire con precisione i modelli concettuali di riferimento – sia sessioni pratico-applicative volte a sviluppare le tue capacità operative e gestionali.
Modalità di fruizione
6 mesi di didattica + programma di crescita personale
In aula: 60 ore – primo e quarto venerdì & sabato del mese: 4 ore venerdì e 4 ore sabato;
A distanza: primo e quarto venerdì & sabato del mese: 4 ore venerdì e 4 ore sabato;
In house: da concordare rispetto alle esigenze dell'organizzazione richiedente;
Date di erogazione del corso: Marzo 2020
Possibilità di stage con l'associazione Motus-E ed altre aziende leader nel settore della mobilità elettrica;
Visite presso aziende ed organizzazioni internazionali nel settore dell'innovazione e nelle Aziende associate a Motus-E;
Programma culturale integrativo mensile a Roma;
Eventi e Business networking con imprenditori, amministratori delegati e fondatori;
La partecipazione è finanziabile con la maggior parte dei fondi interprofessionali.
Docenti
il corso di Alta Specializzazione in E-Mobility Management di Rome Business School sono tenuti da docenti di caratura internazionale, altamente selezionati e provenienti da una pluralità di contesti operativi e professionali, dalla ricerca e l'innovazione, esperti di smart cities, green economy, strategie di marketing digitale, project management, leadership e problem solving in ambito della mobilità aziendale. L'approccio formativo è orientato alla pratica, al fine di trasmettere competenze realmente utili allo sviluppo professionale dello studente.
Lingua
Il corso è disponibile sia in italiano che in inglese.
Vantaggi
Tutoraggio: assistenza di un tutor sia per i corsi in aula che per quelli a distanza.
Documentazione: ricca documentazione utile alla formazione dello studente (libri, slides, dispense, casi di studio ecc.)
Iscrizione alla Rome Business School Alumni Association: network internazionale degli allievi della scuola con cui condividere idee, esperienze e progetti, che dà accesso ad agevolazioni per ulteriori corsi formativi.
Possibilità di partecipazione all'EAE Business School Barcelona Bootcamp.
Servizi alla carriera
Rome Business School supporta i propri studenti anche oltre l'ambito accademico, fornendo assistenza e guida nello sviluppo di un solido profilo professionale che rispecchi le competenze ricercate dal mondo del lavoro attuale. In particolare, la scuola offre i seguenti servizi agli iscritti:
Revisione gratuita ed inserimento del CV nella banca dati di Rome Business School, distribuzione ad imprese, organizzazioni ed head hunter del network internazionale della scuola
Incontri di networking con manager, professionisti ed imprenditori su scala internazionale
Servizio personalizzato di monitoraggio e segnalazione delle migliori opportunità di lavoro in Italia e all'estero
EAE Business School Barcelona Bootcamp
L'alta Specializzazione in E-Mobility Management di Rome Business School offre l'opportunità di partecipare all'esclusivo EAE Business School Barcelona Bootcamp, un programma intensivo della durata di una settimana nella magnifica città spagnola di Barcellona, in collaborazione con la prestigiosa EAE Business School. Cogli l'occasione di apprendere tutti i segreti dell'imprenditoria, le tecniche di Design thinking e la metodologia del Lean StartUp!Per ricevere informazioni, compila il form sottostante e sarai contattato al più presto da un nostro specialista.